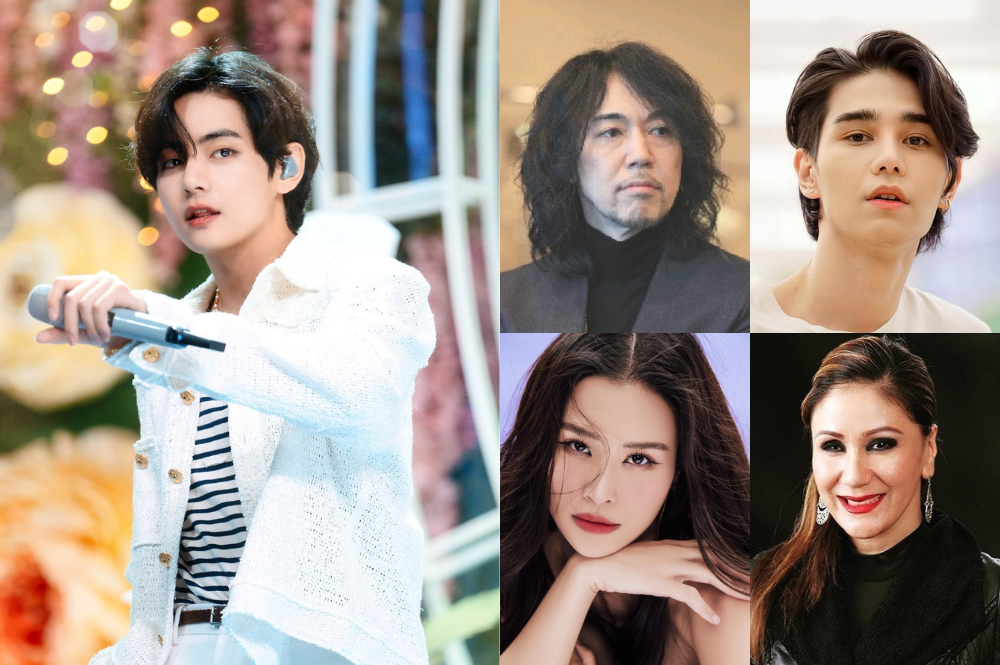 Kim Taehyung, aka V, has come a long way from his modest beginnings and his journey as BTS's 'Secret Weapon' to the multifaceted, unique powerhouse he has become is nothing short of inspirational.


Over the years, Taehyung slowly made a name for himself and is now regarded as one of the most multi-talented and influential artists in the world of K-pop. His all-rounder abilities have gained him a significant fanbase among the younger idol generation, earning him the title "Idol of Idols."


Artists who are experts in their own field have always recognized Taehyung's multi-talented personality, and many more have highlighted his skills.


In an interview with Billboard, female Vietnamese singer Dong Nhi, who is a mentor in the reality program that seeks stars called "Vote for Five," shared that Taehyung is the ideal model for a star.

She explained that V has many outstanding qualities required for being a 'star,' including being handsome, talented, having good dance skills and stage control, and his ability to handle situations with humor and grace.



In an interview with J-WAVE NEWS, popular Japanese guitarist Hideaki Kikuchi praised Taehyung's emotional vocals, calling it a "great weapon."

"V's voice is a little husky, but it's like a rich wind instrument. That's a great weapon. Besides, he's good at making melodies while breaking the rhythm".

Taehyung's vocals are loved for the wide range and soulful tone, from the rich bass of the baritone, which is hard to find in K-pop, to the powerful falsetto.



Nepalese singer-songwriter Abhaya Subba and founder of the foundation "Women In Concert," praised Taehyung's showmanship and expressiveness on stage.

"His artistry on stage is unparalleled in terms of how he uses every part of his body (including his voice) to express his singularity. 26 years of this amazing artiste. There is a God."


On Instagram, Taehyung's celebrity following has also increased. Popular Thai actor & singer Jeff Satur, who covered Sweet Night before and shared his admiration for Taehyung, started following him.
South Korean rapper and singer Hong Da-bin, better known by his stage name DPR Live, has also started following Taehyung on Instagram.