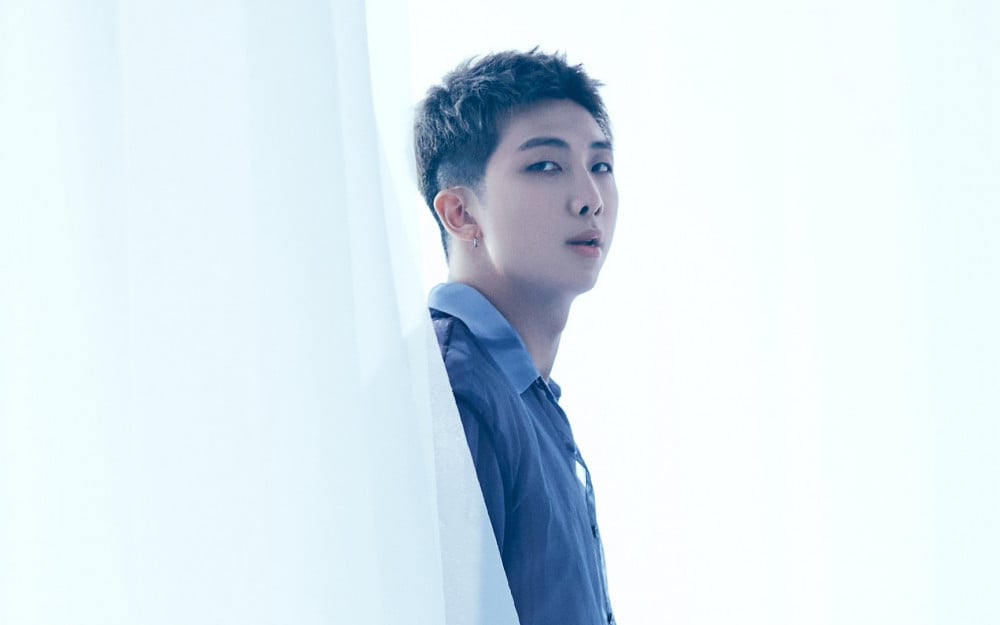 On June 23, there were rumors that BTS's leader, RM, was going to get married to a non-celebrity.
Earlier, rumors about RM's marriage became a hot topic in one online community. An anonymous netizen 'A' claimed, "I recently received word from a good friend and Hoobae of mine, who is 7 years younger than I am, that she is marrying RM. She graduated from a prestigious school and her family is also well off. I believe she met RM at a fan meeting from 2014 to 2015."

This rumor was brought to light by the infamous celebrity gossip YouTube channel, Sojang, and quickly garnered attention. This prompted Big Hit Music to quickly release an official statement shutting down the rumors immediately after the rumors began gaining attention online.
However, many netizens are wondering why Big Hit Music so quickly denied RM's marriage rumors but have yet to release a statement in regards to the dating rumors between BTS's V and BLACKPINK's Jennie.
Netizens commented, "So they're so quick to release a statement about this," "Why are they not releasing any statements about Jennie and V?" "I guess Big Hit is not releasing any statements about Jennie and V because it's true that they're dating, lol," "I only found out about RM's marriage rumors after the company's statement," "People shouldn't believe in these online community posts," "This is so random," "So HYBE releases statements very fast if the rumors aren't true," and "HYBE is so quick in responding to non-dating rumors I guess."