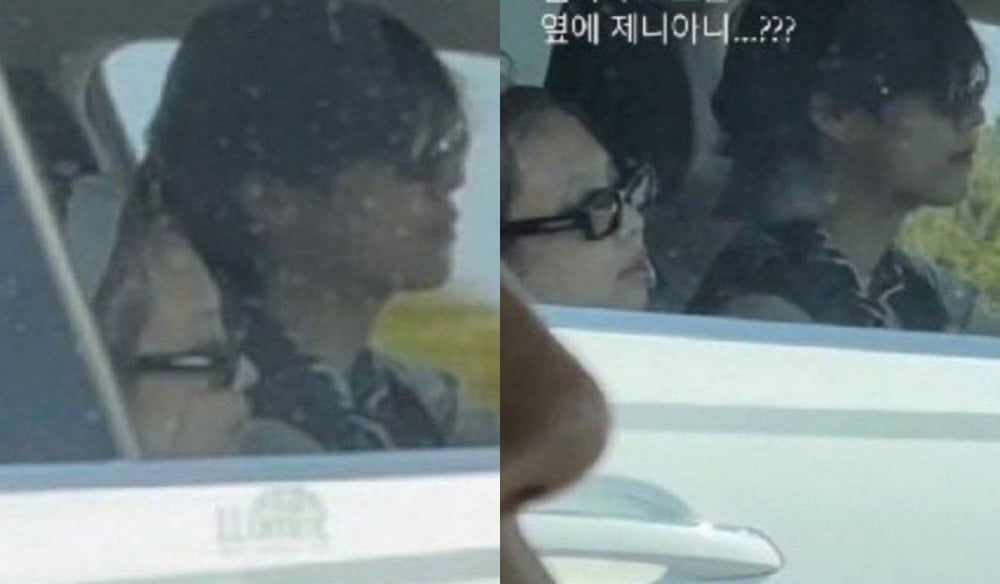 Photos of BLACKPINK's Jennie and BTS's V together spread on social media and netizens are debating whether those are real or fake.

On May 22nd, following the rumors of Jennie and G-Dragon's break up, pictures of Jennie and V together started circulating online. The two were allegedly seen traveling Jeju Island together, according to the pictures.
Netizens soon started debating over the authenticity of these pictures. Some people say these are edited pictures of V and j-hope from 'In The Soop.'
While others claim these are real because they are wearing different outfits and Jennie owns the very sunglasses shown in the picture. Some even claimed it's impossible to edit the reflection of the environment on Jennie's sunglasses. They also claim that Taehyung's hairstyle, sunglasses, and clothes are different from the photo with j-hope.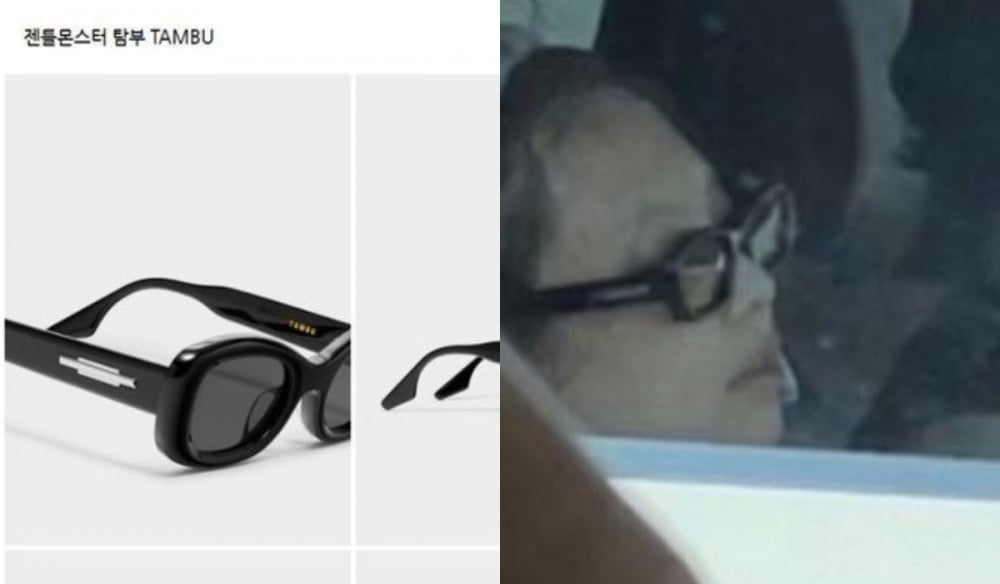 What do you think?