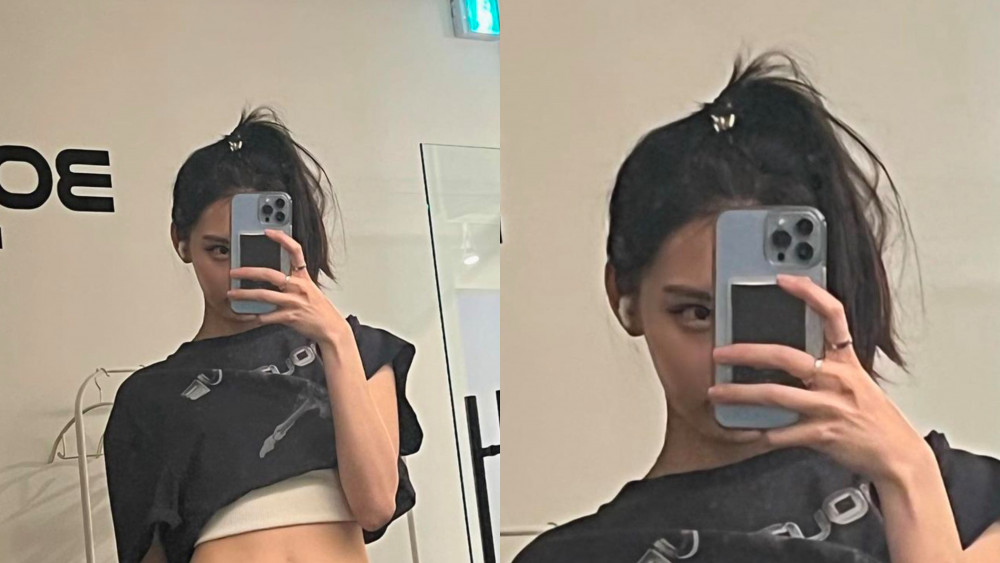 'Street Woman Fighter' dancer Noze drew a lot of attention and confusion online as she looked like TWICE's Nayeon.
Noze's latest Instagram post featured mirror selfies of her wearing a crop top with a ponytail hairstyle, which drew attention from TWICE fans as she looked exactly like Nayeon.
Fans thought she was Nayeon because of how she posed looking like her, particularly the similarities in their eyes in the photos. Some of the comments include: "Wait... She's not Nayeon?", "I thought she was Nayeon too," "I thought Nayeon was on Noze's Instagram," "Noze and Nayeon twins!", "Noze's latest Instagram photos resemble Nayeon a lot," and "What? This is Noze, not Nayeon?".
In other news, Nayeon is set to make her highly-anticipated solo debut nearly seven years after she debuted as a member of TWICE on June 24, with the self-titled mini-album 'IM NAYEON.'