Not only are artists creative on stage with their performances and singing, but there are also many K-pop musicians who not only excel in the craft of music but also in art, whether that be sketching, drawing, painting, or sculpting! Here are four K-Pop celebrities whose artistry is unmatched!

1. BTS' Jungkook:
Is there anything that BTS' Jungkook cannot do? That's the question that many always ask. He's great at dancing, singing, and even drawing. Many fans have caught moments from behind the scenes where the singer is seen sketching.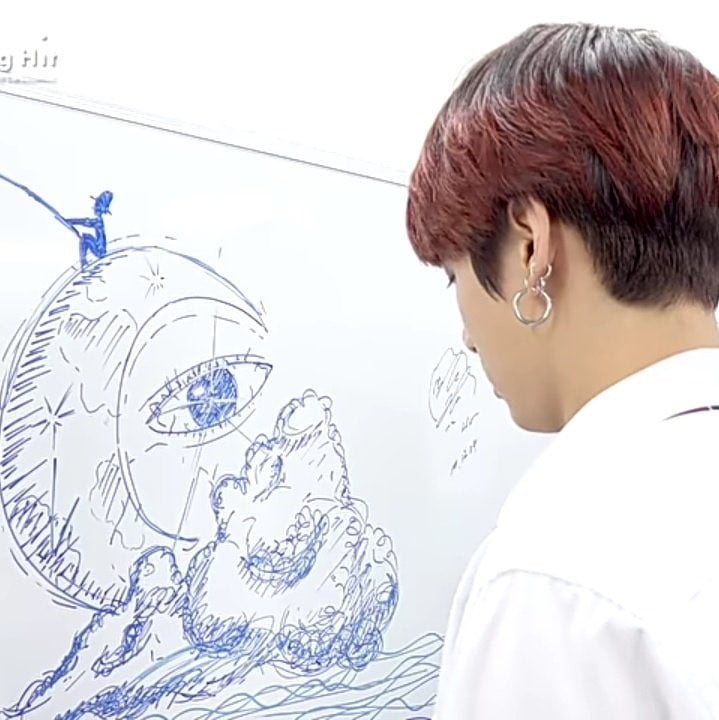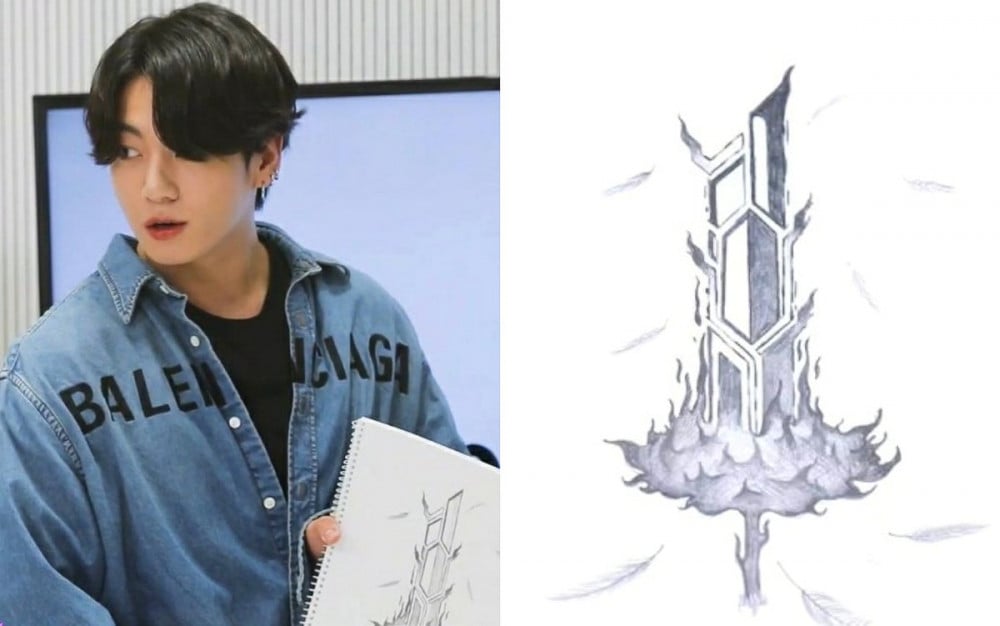 2. WINNER's Song Minho
Song Minho is known for his artistic skills, having even opened up an art gallery of his own, displaying great art pieces, sketches, and sculptures. Song Minho's artistry is truly one that should be admired.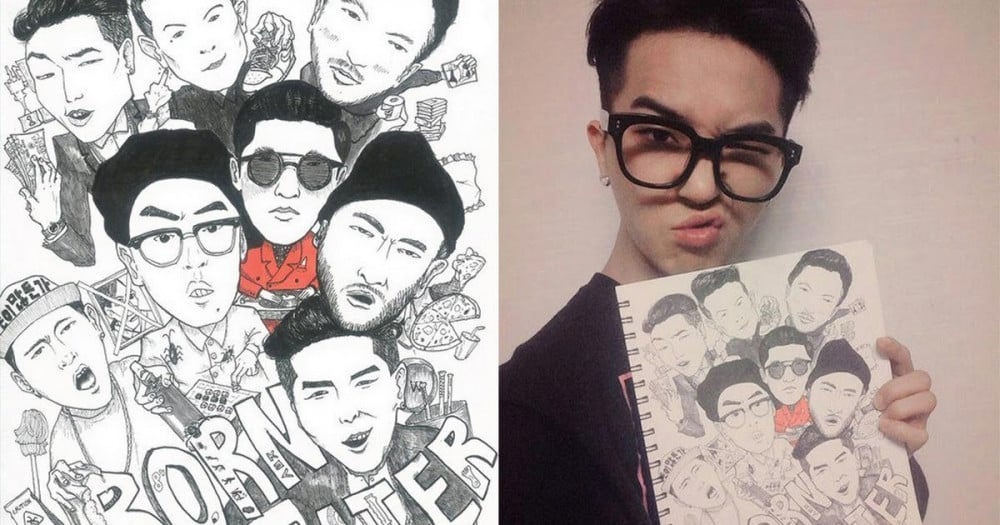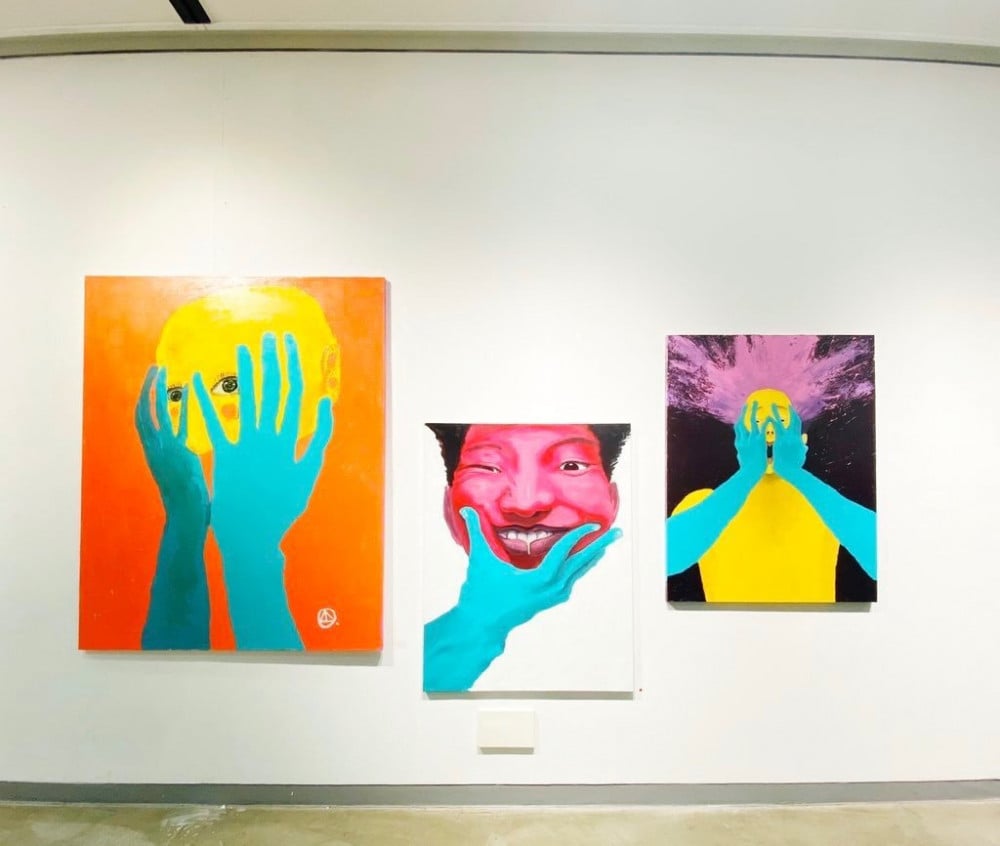 3. Girl's Day Yura
Whenever she has free time, Girl's Day Yura can be seen sketching portraits, landscapes, cartoon characters and the like. Her drawings are so realistic it truly is amazing to see that on top of singing and dancing that, she has this creative aspect to her as well.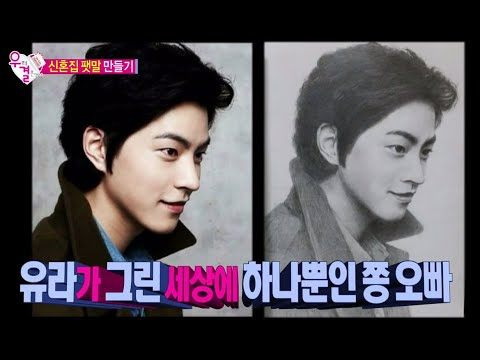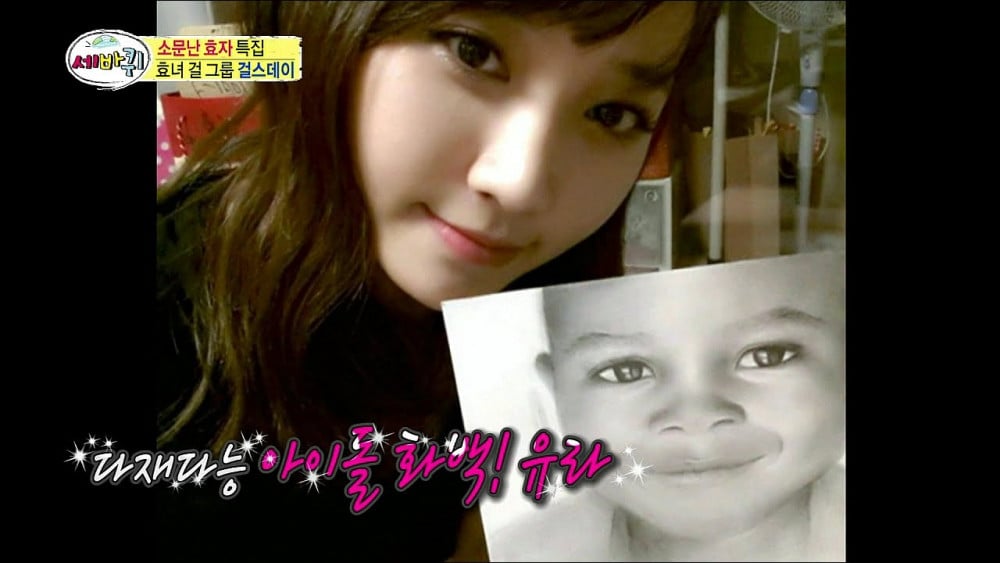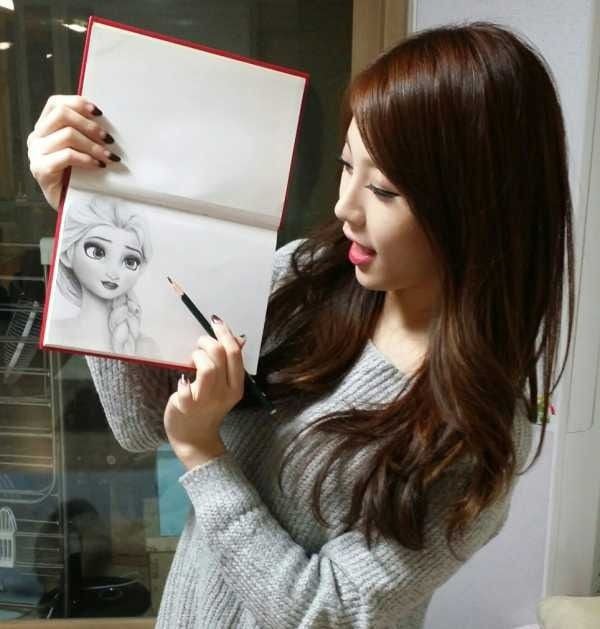 4. Red Velvet's Seulgi
The lovely thing about Seulgi's artistic creativity is how unique it is. Especially her contour portraits though it looks simple, to actually sketch something similar is actually easier said than done.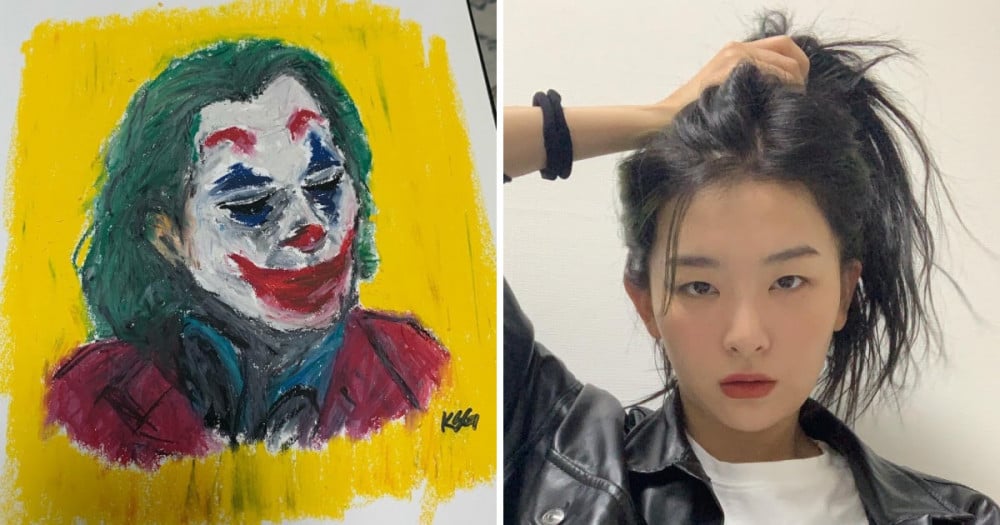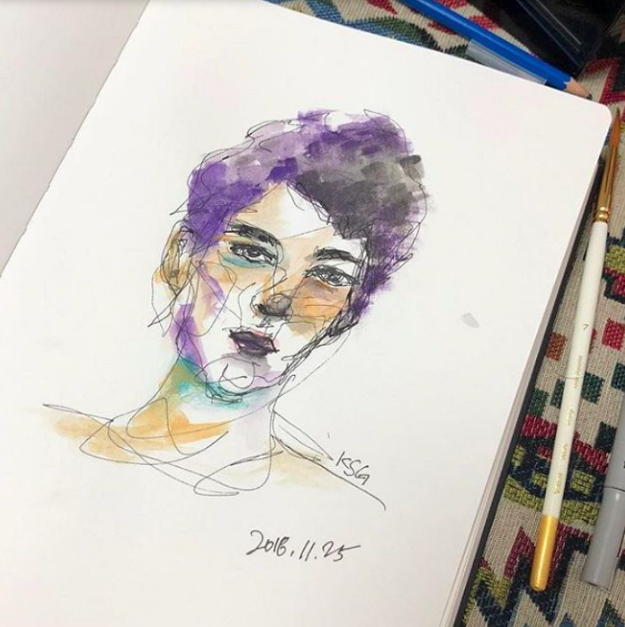 Who are some of your favorite celebrities that also have the skill of drawing? Let us know!