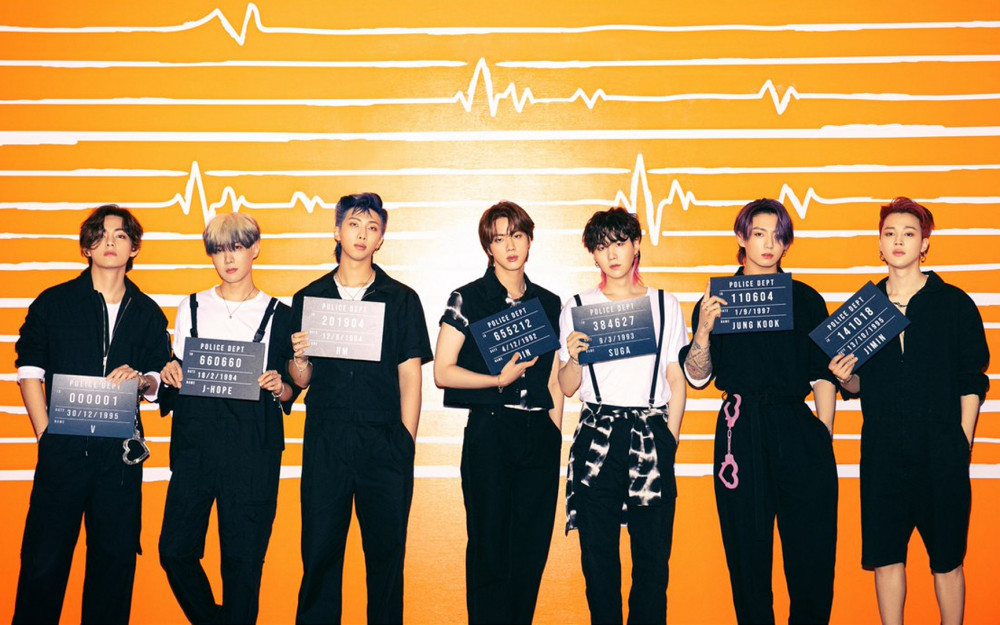 With the date for the 'BTS PERMISSION TO DANCE ON STAGE - LA' concert closing in, BTS member made their way to LA as they were seen making their departure at Incheon International airport.

As soon as the news that BTS had made their departure to LA, many fans in America, in particular living near LA county, had made their way to the Los Angeles International airport to get a glimpse of the global K-pop act.
However, fans were met with disappointment as BTS took a private exit at the airport and headed straight to their hotel, avoiding being seen by the mobs of fans gathered at the airport.
Soon, #BTS2ndAirportWin trended on Twitter as fans have realized that BTS had gotten away inconspicuously. The fans who have spent their time waiting for the group had to return home, unfortunately, being unable to see the seven members.