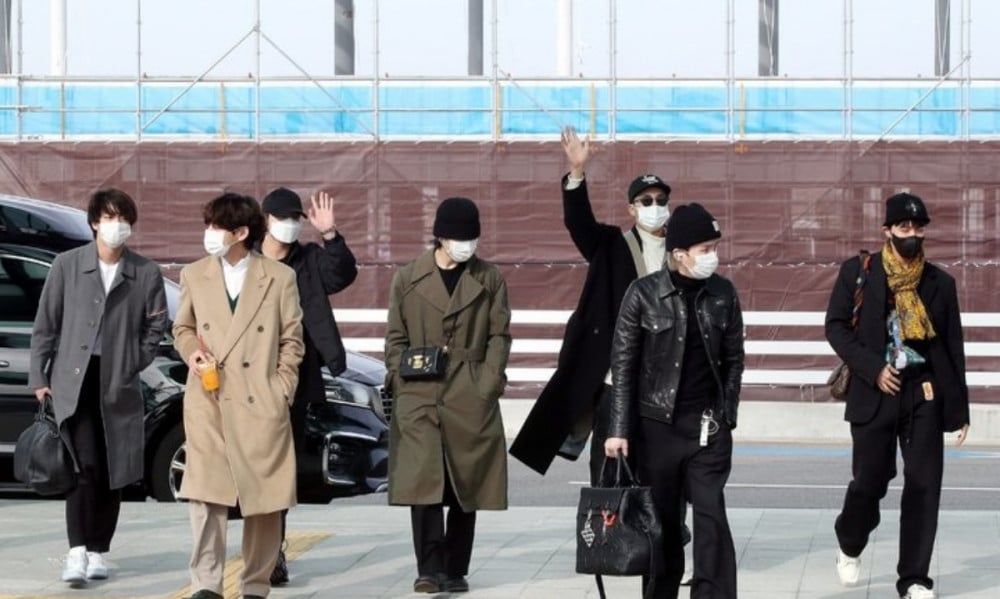 On the afternoon of November 17 KST, BTS were seen leaving through the Incheon International Airport for their upcoming 'BTS PERMISSION TO DANCE ON STAGE - LA' concert. Each of the members were dressed in casual outfits, as they greeted fans and reporters on their way to the airport.
The upcoming concert in Los Angeles will be BTS's first concert in the United States in about two years. Thus, news of BTS's departure from Korea gathered excitement from global fans.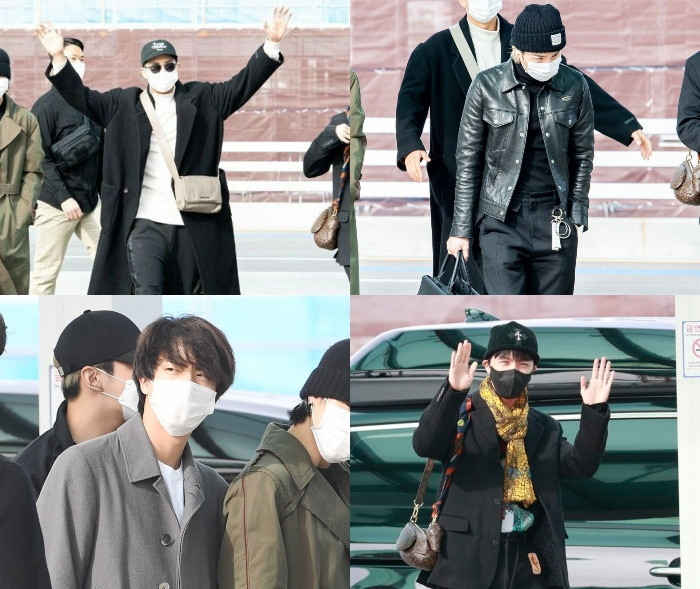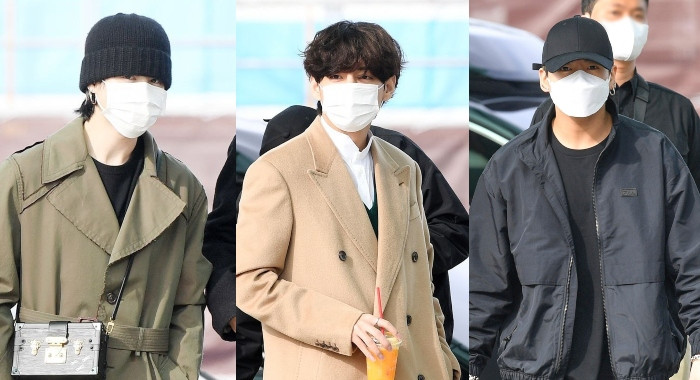 Netizens took to their Twitter to wish the BTS members a safe flight, and to also compliment them on their fashion choices. Terms related to their recent departure trended on Twitter, including the terms 'HAVE A SAFE FLIGHT', 'THEY LOOK SO GOOD', and more. In particular, fans noticed that Jimin was seen with a different hair color and the term 'JIMIN HAS HIGHLIGHTS' also trended on Twitter.

Here are some of the tweets posted: