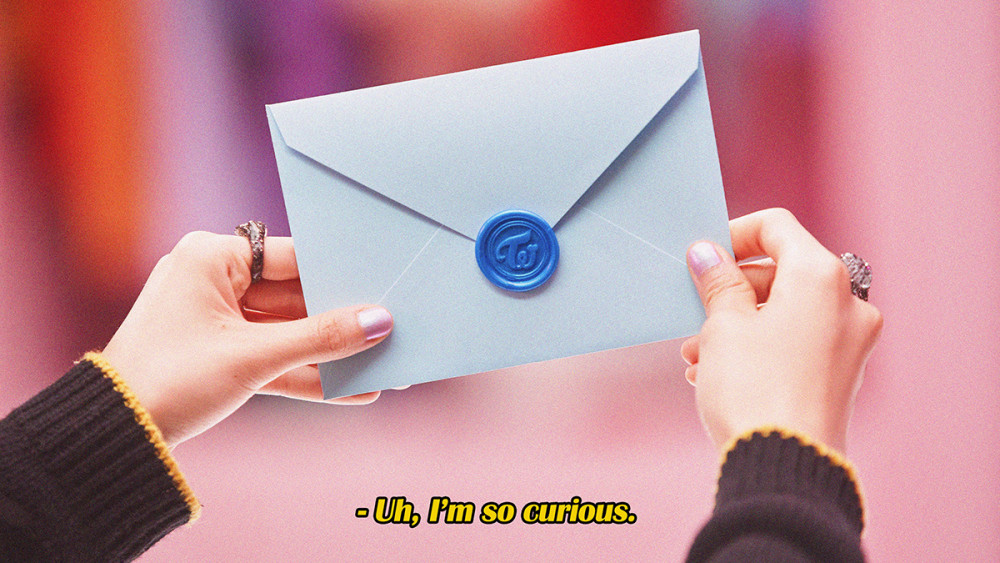 TWICE have just dropped a very mysterious teaser image, piquing curiosity.
The teaser image shows a pair of hands, holding up a simple envelope sealed with TWICE's official logo, in blue wax. A caption reads, "Uh, I'm so curious."
The teaser is also accompanied by a hashtag, #GetTheFeelsWithTWICE. Many fans are now trying to decipher what the teaser image may be alluding to!
Stay curious a little longer, ONCE!