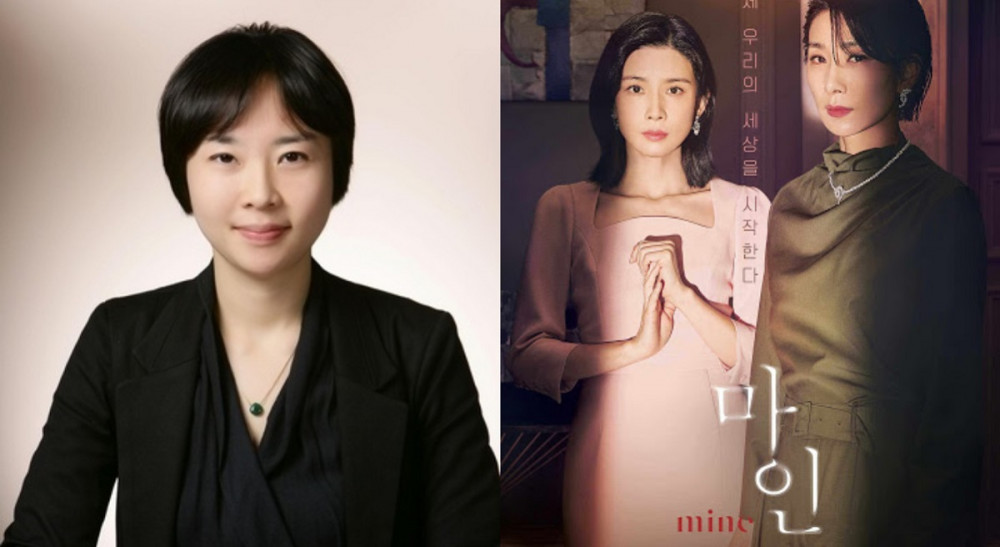 Director Lee Na Jeong, of tvN's drama 'Mine' has signed a management contract with Brillstein Entertainment Partners.
Brillstein Entertainment is a production company that has managed Hollywood's famous directors, writers, actors, and producers for more than 35 years. Their management includes actors Adam Sandler, Brad Pitt, and Plan B, Brad Pitt's production company. Missy Malkin, a manager under Brillstein Entertainment, praised director Lee Na Jeong's potentials and directing skills after watching the drama 'Mine'. Thus, Malkin has been assertively recommending director Lee Na Jeong to the Hollywood production company. Missy Malkin stated, "This director's work is elegant, yet warm and inclusive. The strong and resilient female image she wants to passionately show through her works is both strong and encouraging. Such presence of director Lee will greatly inspire the U.S. and other international markets."
In an interview with the U.S. media outlet 'Deadline', director Lee Na Jeong said, "As a Korean director who mostly worked with TV dramas, I'm happy that I was given this opportunity in the U.S. Regardless of nationality, all audiences enjoy good content. Overcoming nationality and language barriers, I look forward to producing meaningful dramas and films that communicate with audiences all around the world." Lee Na Jeong is the first female Korean director and producer to sign a management contract with the Hollywood company. Thus, news of her contract garnered a lot of attention.
Meanwhile, Lee Na Jeong has been recognized for her excellent directing skills in many popular drama series, including 'Oh My Venus', 'Fight For My Way', 'Love Alarm', and the film 'Snowy Road'.