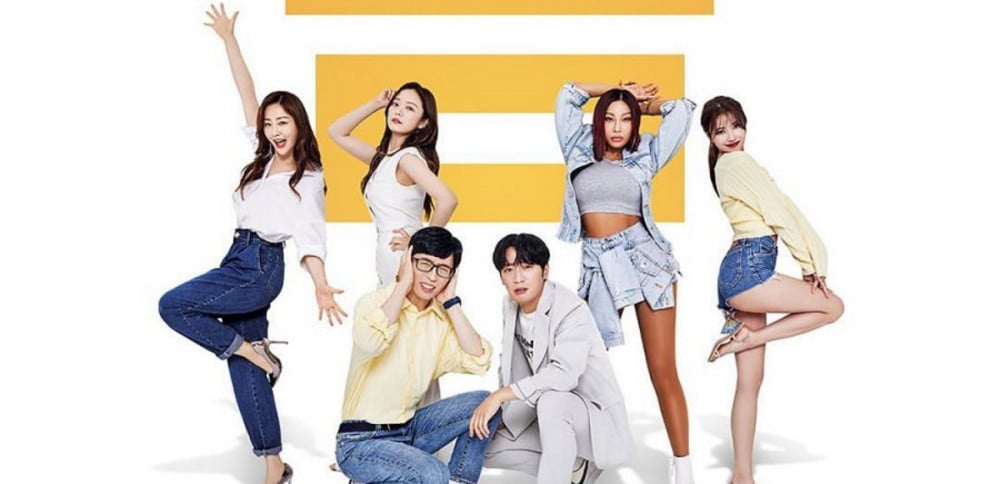 Jessi was absent from the most recent filming of 'Sixth Sense' due to a friend's death.

On the August 20th episode of tvN's 'Sixth Sense', Yoo Jae Suk spoke up on the rapper's behalf after her fellow members noticed her absence. He shared, "Jessi is unable to attend today due to personal reasons. Jessi's close friend passed away, and her heart is in a difficult situation. Hopefully, Jessi can gain strength."

Oh Na Ra expressed, "We'll work hard on Jessi's part too," while Lee Mi Joo waved at the camera to show her support.

Stay tuned for updates on Jessi and 'Sixth Sense'.