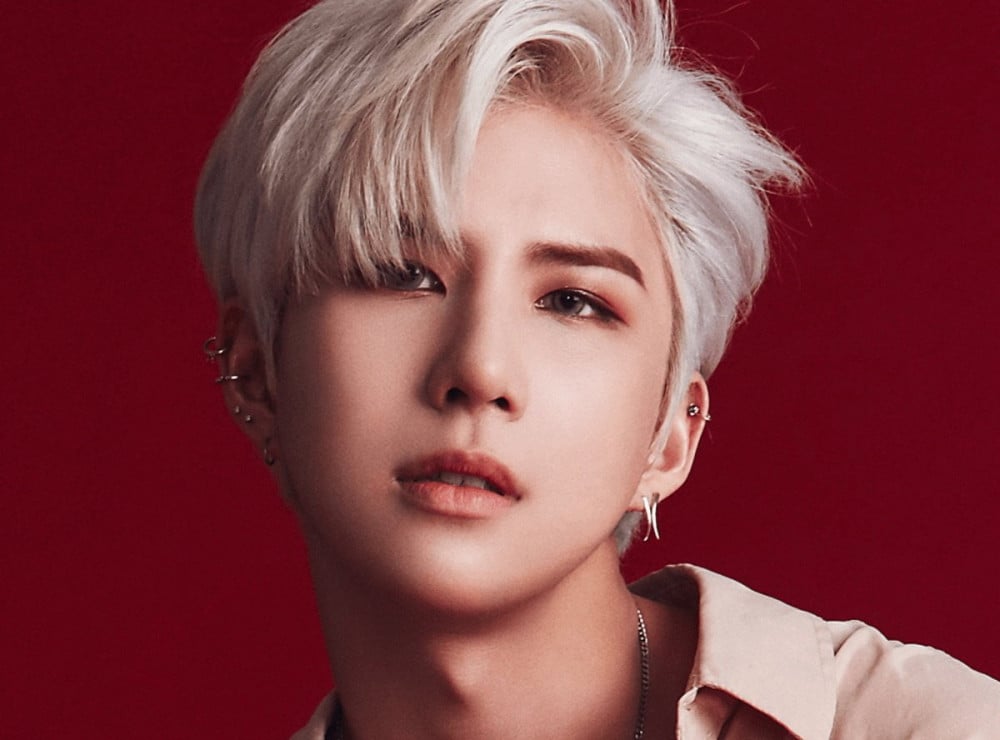 A.C.E's Wow is set to enlist for his mandatory military service!

On August 20, Beat Interactive confirmed Wow would be enlisting as a social service worker for his military duty on September 10. The label stated, "A.C.E's Wow (Kim Se Yoon) received his notice to serve as a social worker on September 10. Due to health issues, he'll be serving as a social worker for about 1 year and 9 months."

This past April, Wow took a hiatus due to anxiety, depression, and a panic disorder.

Stay tuned for updates on Wow.