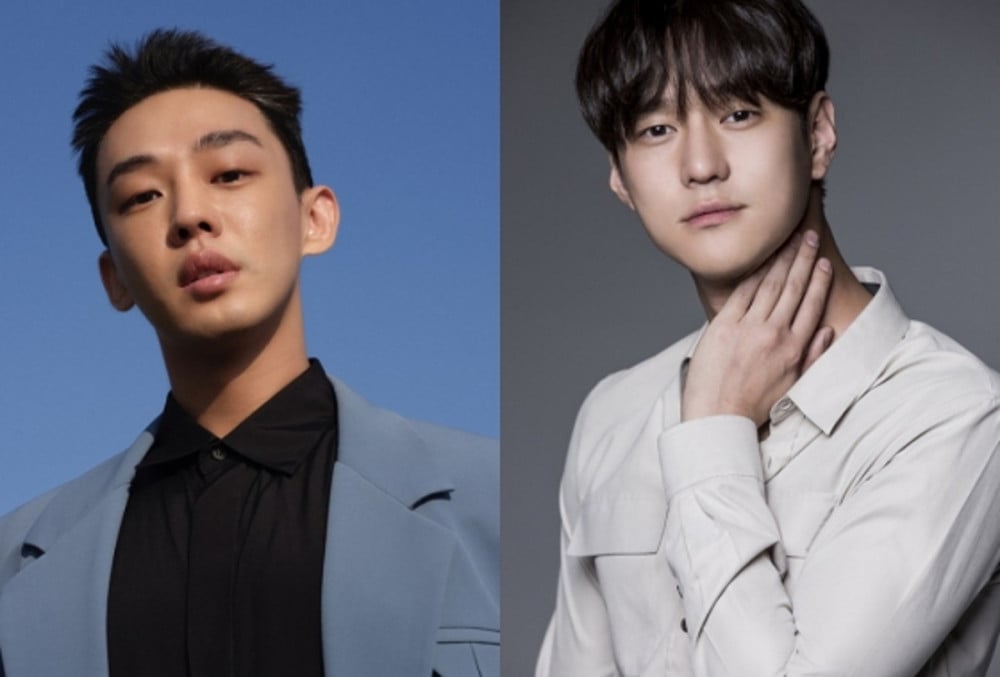 'Seoul Vibe' has halted filming due to staff members testing positive for COVID-19.

The upcoming Netflix movie starring Yoo Ah In, Go Kyung Pyo, Lee Kyu Hyung, Park Joo Hyun, Ong Seong Wu, Kim Sung Kyun, Moon So Ri, and Jung Woong In began filming on August 14. On August 20, reports revealed a staff member had tested positive for COVID-19 on the second day of filming, and 2 other staff members who shared a room with him also tested positive.

The other cast and crew members have tested negative, and filming will continue on August 22.

'Seoul Vibe' is a heist film about a group who attempts to rob a slush fund and an epic car chase through the streets of Seoul during the 1988 Seoul Olympics.