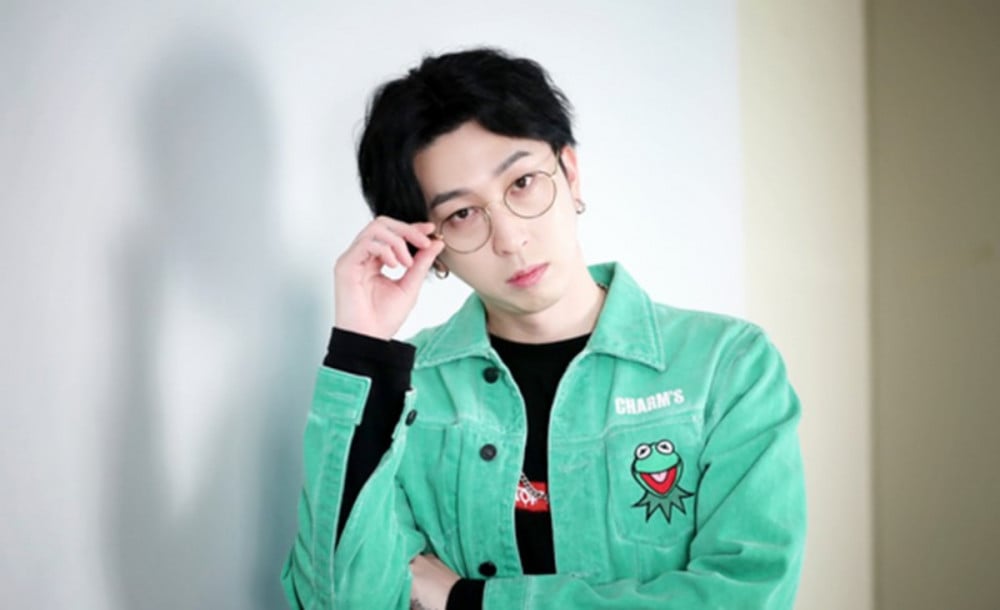 Hip hop rapper and trot singer Sleepy will make an appearance on MBC's variety show 'Omniscient Interfering View'.

According to reports made by XSports News, Sleepy will reveal his daily life on 'Omniscient Interfering View' in an upcoming episode. Sleepy appeared on the show last year and showed off his typical day as both an artist and CEO of his one-man agency. Although he is the CEO, he made viewers and the panel members symphathize with his financially restricted typical day.
Many are curious as to what other sides Sleepy will show on the episode. This is because Sleepy recently announced that he will be marrying his non-celebrity girlfriend in October. Many look forward to seeing hints of his upcoming marriage in the new episode.
All filming has been completed, and the broadcast date is still pending.