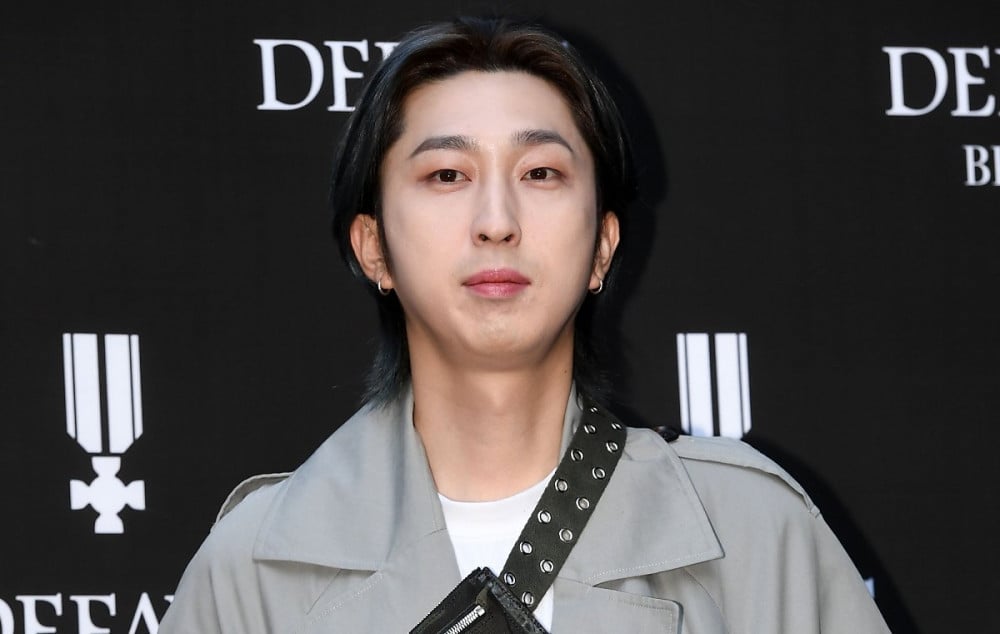 Rapper Sleepy will be tying the knot this October.
On July 19th KST, Sleepy announced his marriage with a non-celebrity fiance. On his Instagram, he wrote, "Hello this is Sleepy. It's been a while that I wrote to you.
I'm writing because there is news I wanted to share with you, who have been watching and supporting me.
I thought getting married was someone else's business, but here I am, promising a future with my cherished person. I am grateful for her, for staying by my side when I was at my lowest.
My wedding ceremony is scheduled for sometime in October, and the beginning of the new chapter in my life will be private considering the current situation and the fact that she is a non-celebrity.
I am not forgetting that I am here today because of you who celebrate and be happy for me more than myself. Again, I am sincerely grateful for your support.
I will continue to present my best self in the future. Thank you!"
One of his acquaintances confided, "The bride-to-be has been supporting Sleepy for quite a long time. Most of his acquaintances knew about their relationship."
Meanwhile, Sleepy debuted back in 2006.
Congratulations!
[Update] His wedding ceremony will take place on October 10th, which is also his debut date.