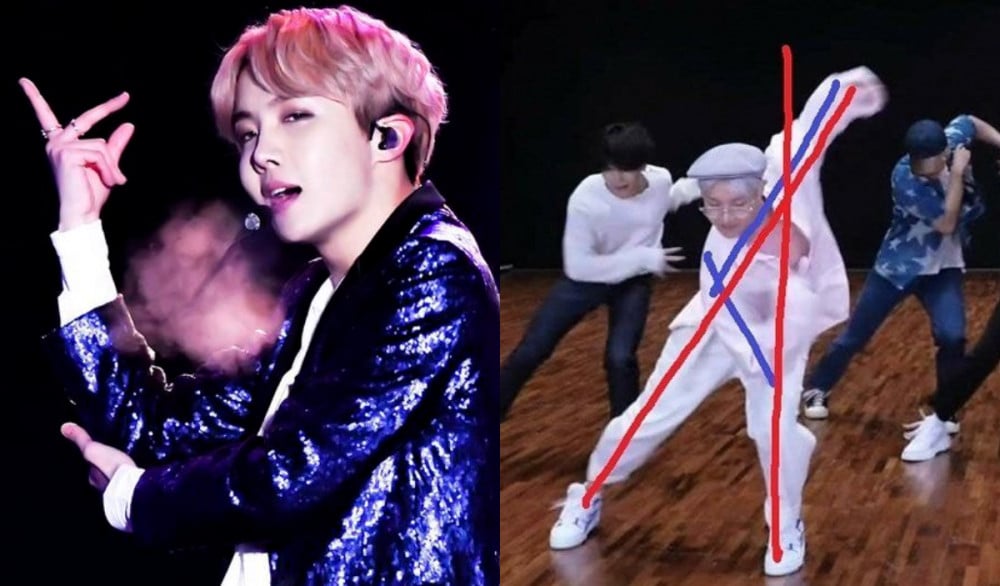 BTS's J-Hope is well-known to be an amazing dancer among the K-pop community, consistently proving his title as his group's main dancer. Even professional dancers have acknowledged J-Hope's dancing skills, praising him for the small details he pays attention to.
On a recent online community forum, one netizen created a post titled, "It's fun if you know this fact while watching J-Hope's dance", Here, the netizen used the key word of 'perfect angle' to describe the 'fun fact' that makes J-Hope's dance moves so special. Several photos posted by the netizen showed the perfectly sharp angles J-Hope consistently makes with his body, while dancing.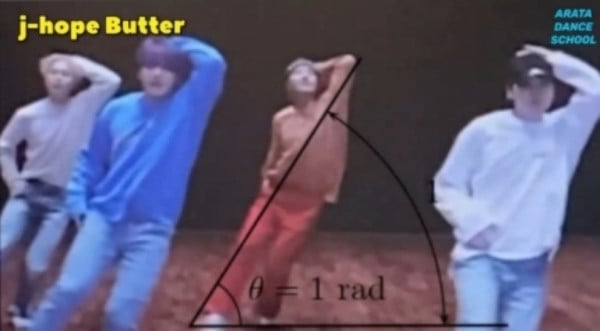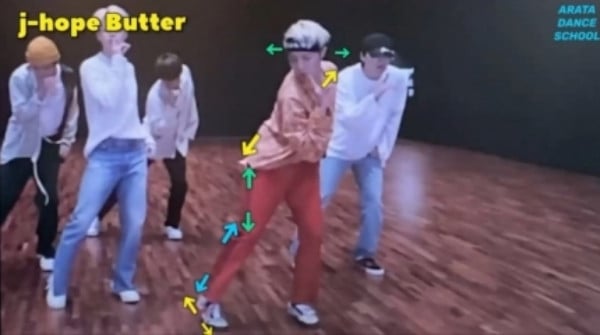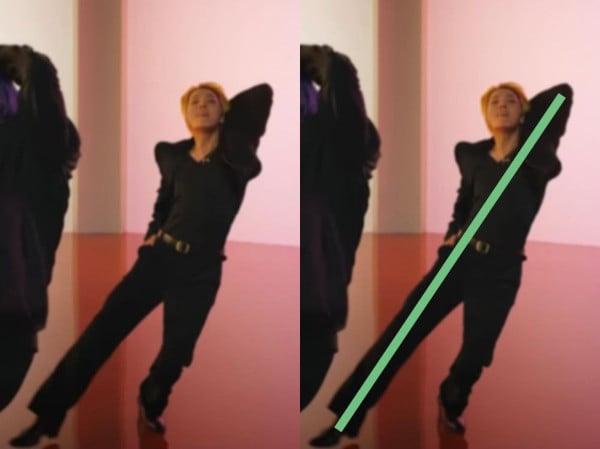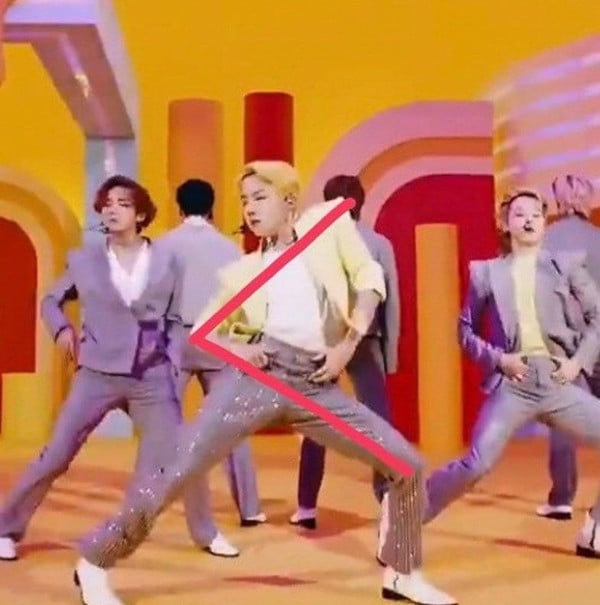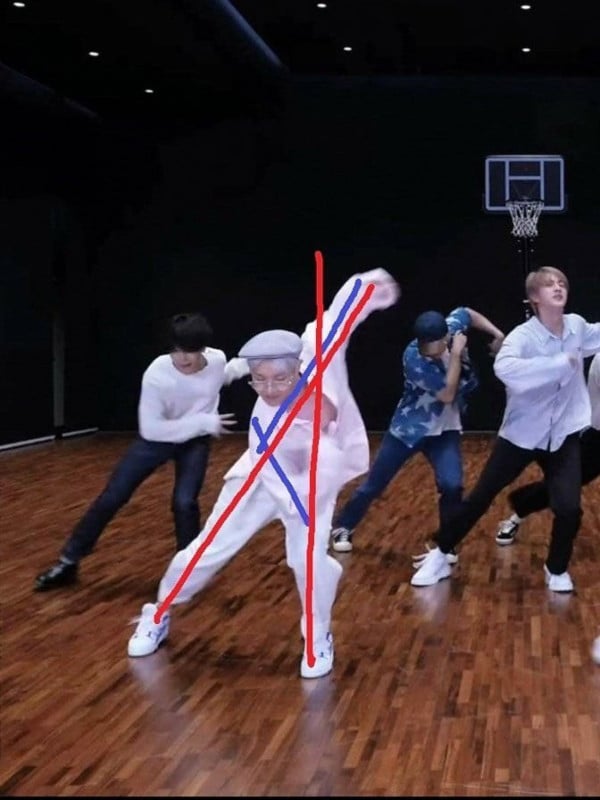 J-Hope, during rehearsal:
J-Hope during the actual stage: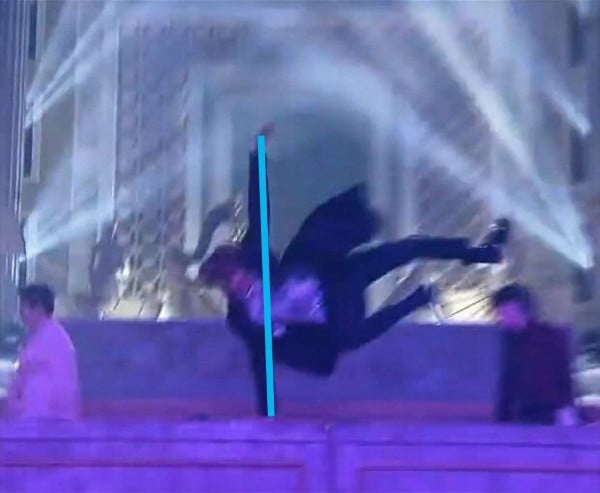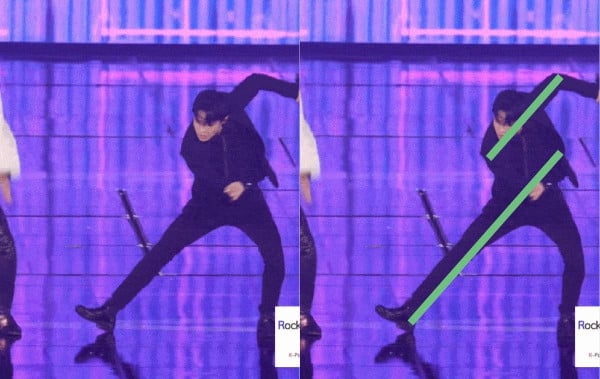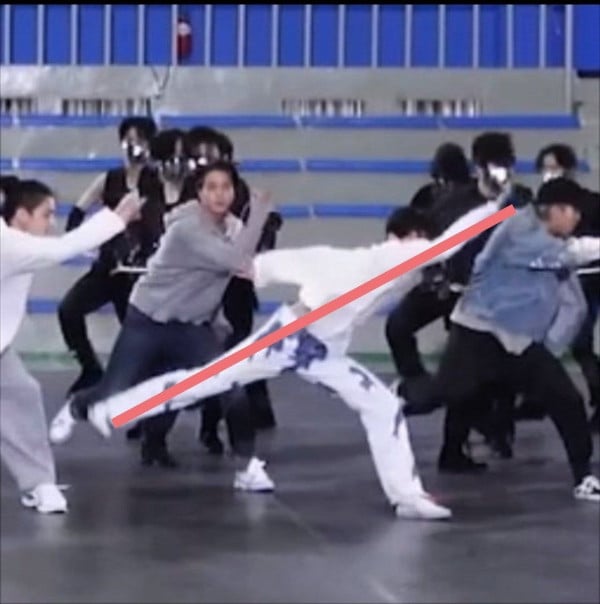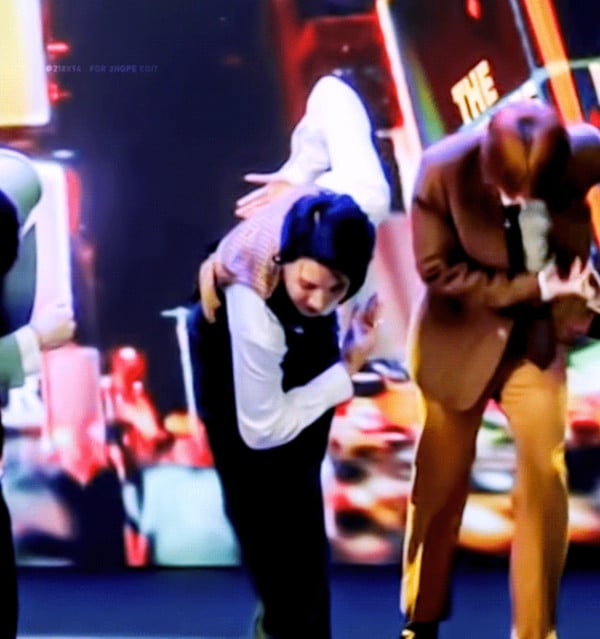 The netizen then posted several photos and gifs expressing the level of satisfaction they feel, when watching J-Hope's 'perfect angle' dance moves.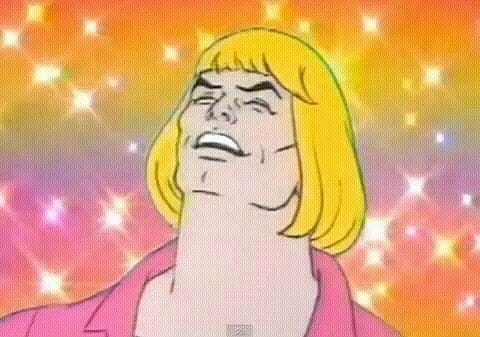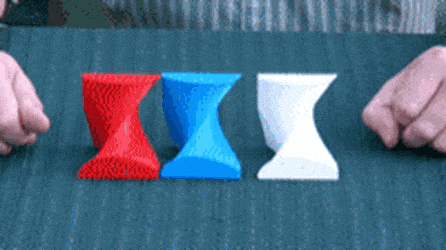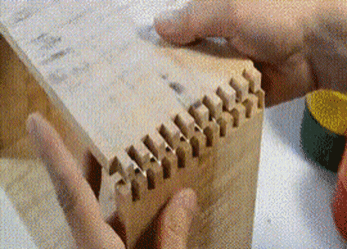 In response, some of the netizens' comments included:
"He'll probably dance 'Next Level' really well."
"His angles are really pretty, and his posture is also really nice."
"Wow, what is his core strength....is J-Hope originally a dancer?"
"Hobi is the best."
"What is up with J-Hope's dance line? Him holding up the stage on his own is so cool."
"Hobi's dance line is so clean. The reason why my eyes always went towards him was his angle. So cool. The class of the main dancer TTT."
"J-Hope's finger movements are just different. Even if he moves just a little bit, he is different on his own."
"Woah so cool."
"That's why dancers are in awe and go crazy whenever they see J-Hope's dance. There's even that one foreign dancer who calls J-Hope 'teacher' haha. His sense of rhythm is also amazing, so he dances really cleanly and it's so entertaining to see."
"His long legs also contribute, but omg I don't know. From his beauty to his dance line, so pretty."