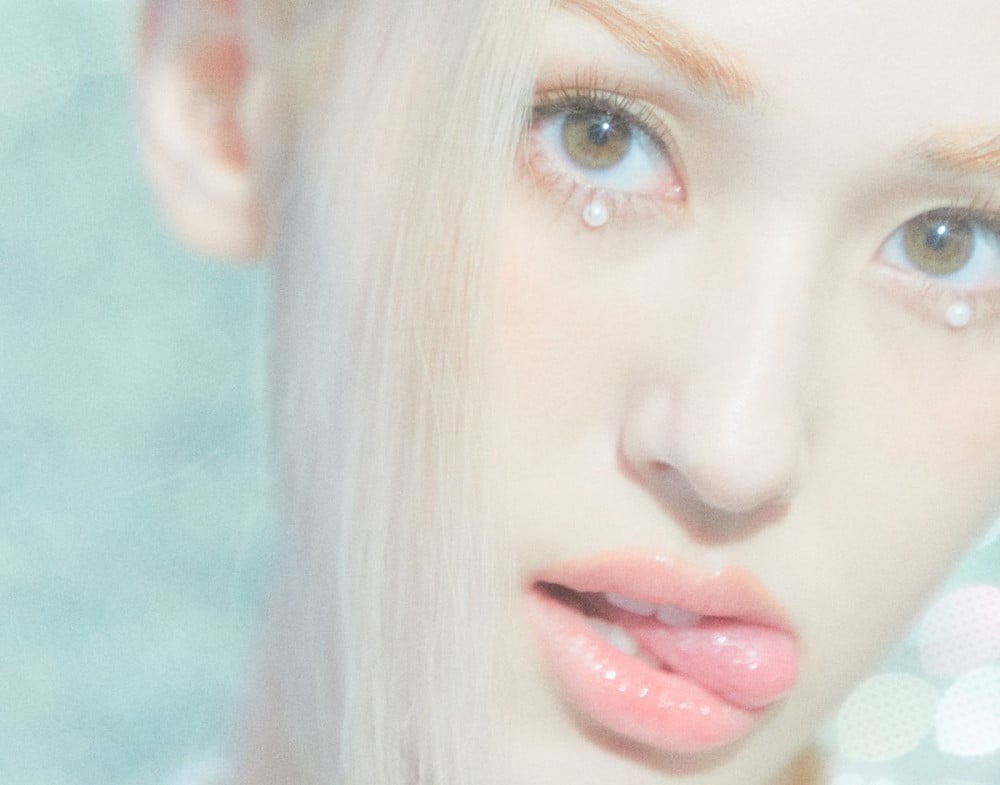 Jeon So Mi has revealed a glowing new teaser poster for her comeback single, "Dumb Dumb"!
According to The Black Label, Jeon So Mi has teamed up with the celebrity makeup artist Pony for a glamorous, doll-like look. Judging by the position of her hand and her facial expression, Jeon So Mi seems to be directing a "dummy" pose toward the camera.
Jeon So Mi's return with "Dumb Dumb" is set for this August 2 at 6 PM KST!