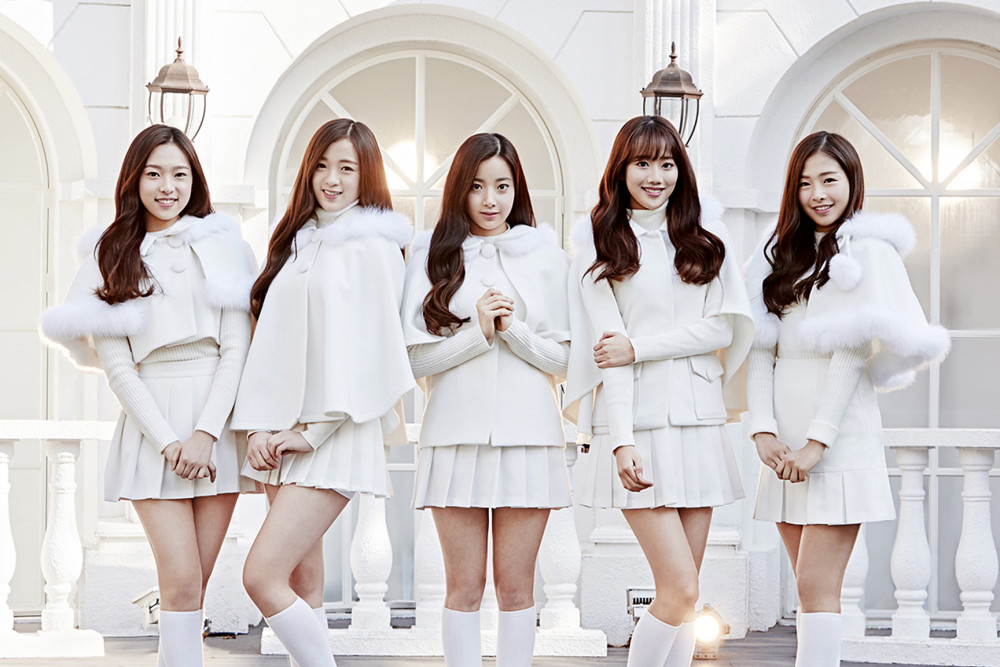 April rose to stardom with its innocent and clean image as the girl group slowly gained recognition. April was one of the popular girl groups that were promoting from South Korea until the recent bullying controversy.
Earlier this year, there was a wave of controversies in which celebrities were accused of being bullies. April was one of the groups that were also hit with the controversy as former member Hyunjoo's brother revealed in an online community that Hyunjoo had been bullied by the other members of April. Since the controversy surfaced, various allegations have spiraled out of control as there were additional claims made against the girl group. Even Hyunjoo stepped up and confirmed that she had been physically and verbally bullied by her group for three years.
There have even been legal battles in which DSP Media took action against Hyunjoo's younger brother and Hyunjoo's acquaintances who initially made the claims about bullying. However, the police cleared all charges, and Hyunjoo's brother and acquaintance were not sent to prosecution. However, the battle between April and Hyunjoo continues as April members sat down for an interview revealing their side of the story in two parts.
Despite the efforts of the four girls - alleged to being bullies - trying to restore the group's image and taking part in the latest interview, netizens are turning their backs on the group completely. After the interview, there were multiple fans who have brought evidence against the April members and revealed that their claims are inconsistent. Some fans revealed that the girls even lied in the interview.

Now netizens are advising that the four members just apologize instead of making the situation worse. Netizens commented, "There are so many inconsistencies in their claims. I don't trust them anymore," "April never should have done the interview," "I feel they are digging their own graves," "All the evidence the girls brought were proven wrong by their own fans, lol," "Hyunjoo was sick because of the stress they gave her, and they're just trying to make her look bad," "there's no hope for them and they're making it worse," and "I really think it's better for their image to just apologize and stop this fight. It's just making their image worse."