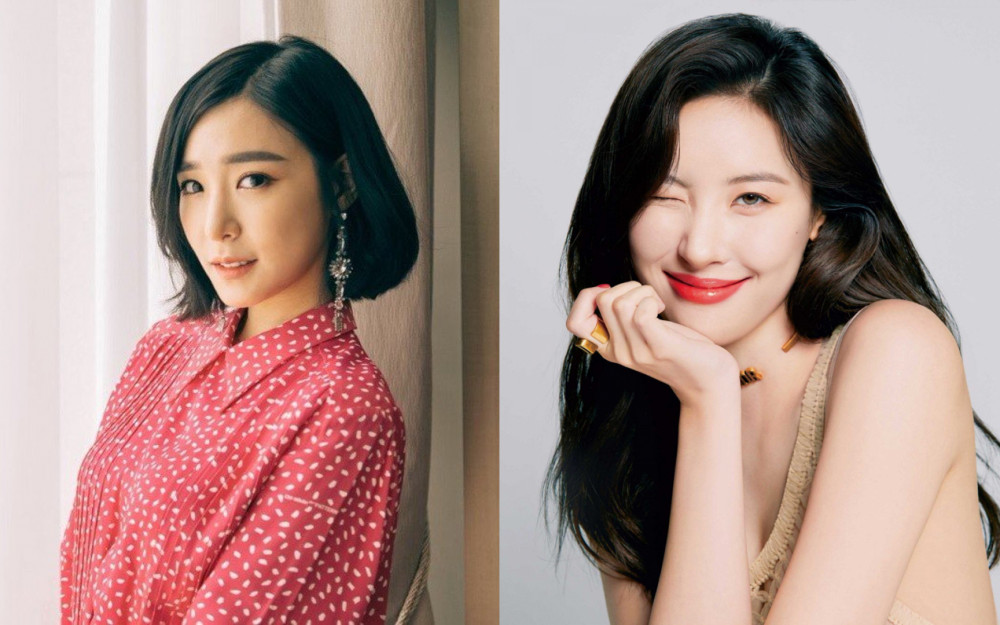 Just ahead of the launch of Mnet's new idol group audition program 'Girls' Planet 999,' K-pop masters Tiffany and Sunmi met up and spent time reminiscing about the past.
The two singers revealed that Girls' Generation and Wonder Girls' were always named as rivals as they had debuted in the same year and were composed of girls of a similar age range. Tiffany and Sunmi looked back and stated that those times were fun as they were motivated by one another.
Then Sunmi confessed, "You know I actually auditioned for SM Entertainment - the open audition that was held on Saturday. The casting manager told me to come." Tiffany replied by revealing that the casting manager who wanted to speak with Sunmi was actually the person who cast her into the agency.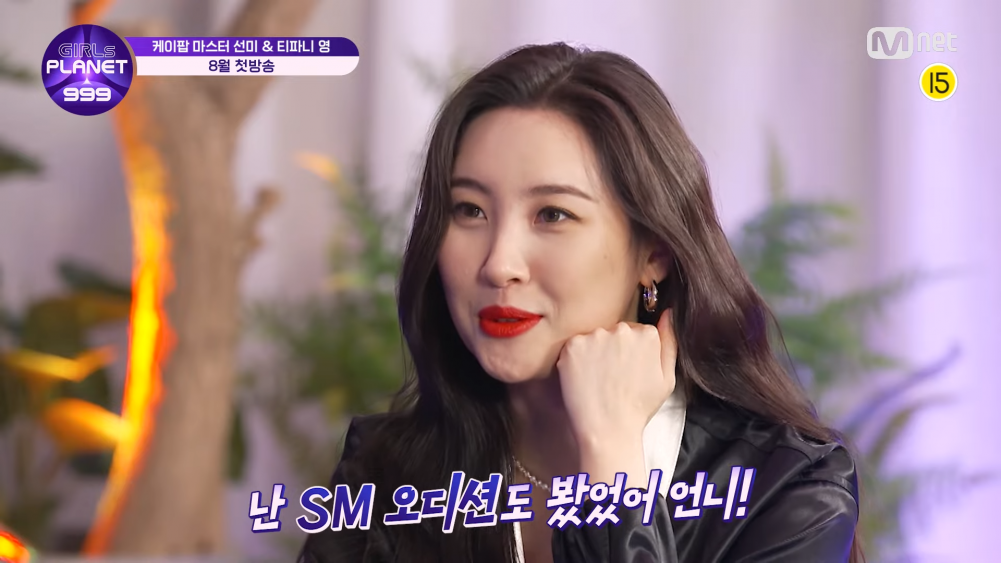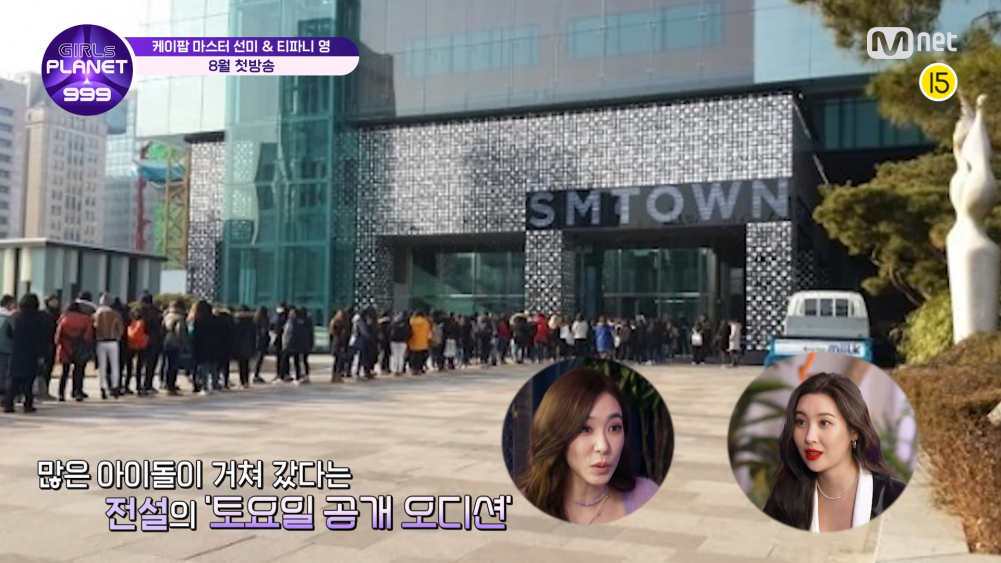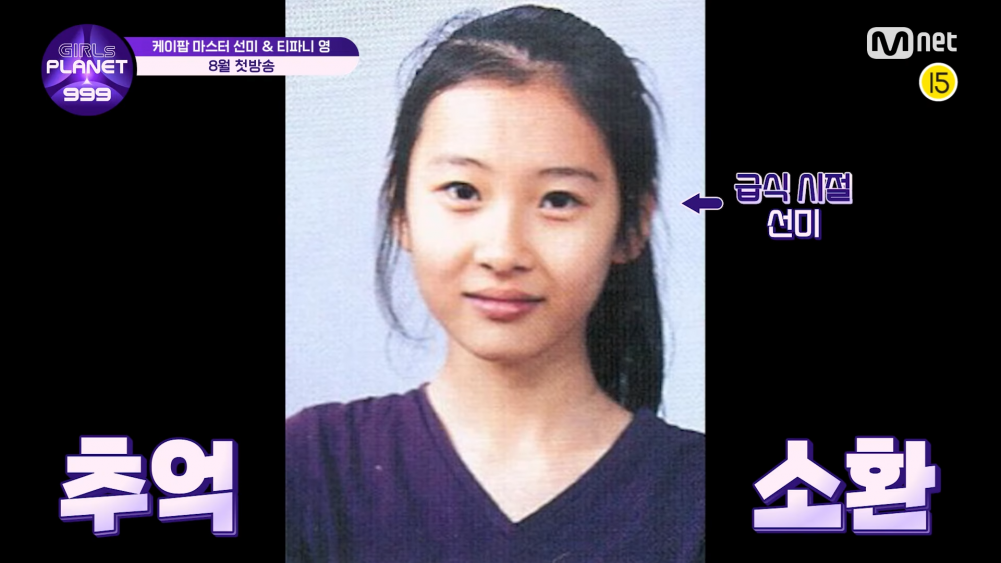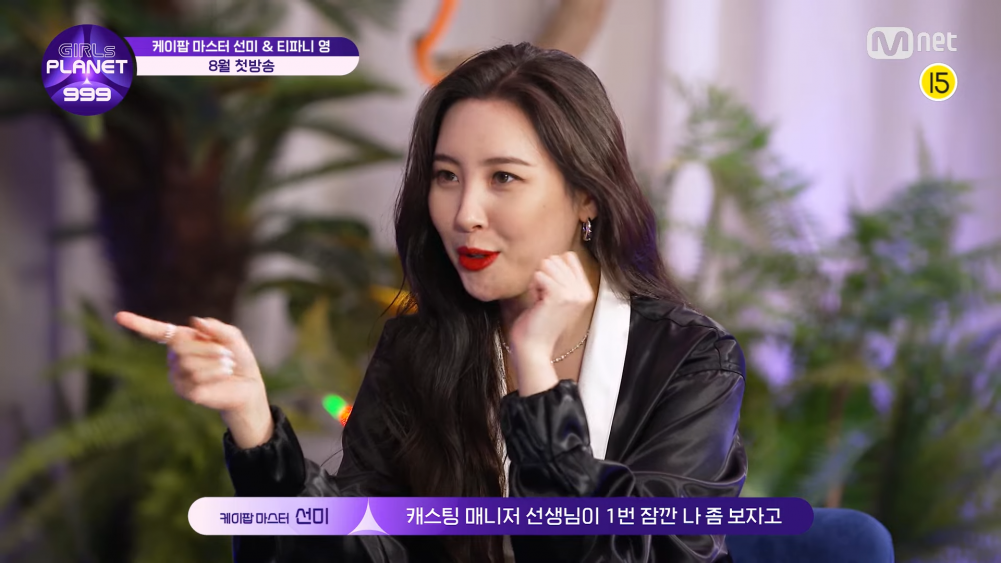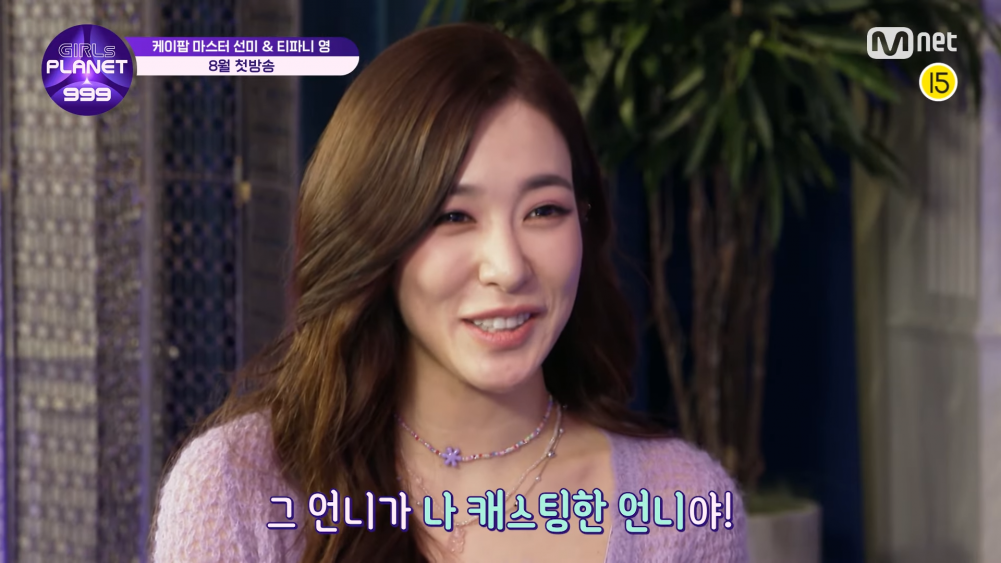 The two women also shared what they expect from the show and what they want to bring to it. Tiffany shared that she wants to advise and remind the trainees that everything they experience will all belong to them.
Sunmi was excited to see the girls and shared her resolution to give them strict advice so that the 99 girls will be able to grow within the short period of three months. Sunmi explained, "I'm very empathetic and good and comforting but I need to rebuke them strictly in this short period so that it can help them even in the future."