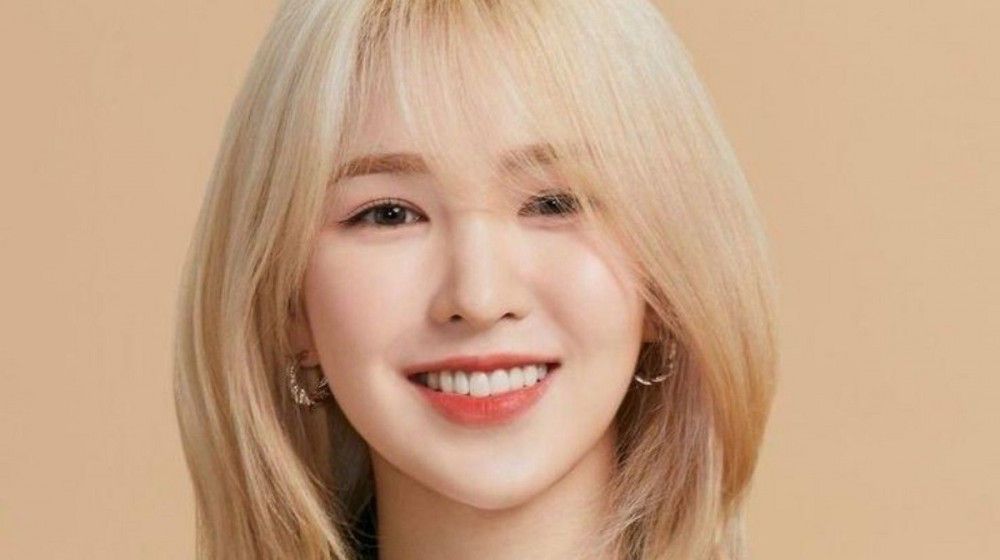 Red Velvet's Wendy has reportedly been chosen as the new radio DJ for the SBS Power FM radio, 'Youngstreet'. The date of her first official appearance as DJ is currently under discussions, media outlets stated on May 26.
The 'Youngstreet' radio program is broadcasted everyday, from 8PM to 10 PM KST. Inviting a broad range of guests and hearing their stories, the radio offers its listeners a time of healing and positive energy.
Known for her bright and witty personality, as well as clear vocal tones, Wendy receives love from many different fans. She has also been widely acknowledged for her variety show skills in bringing up relatable content, while speaking with warmth and sense, which may have been one of the reasons for her selection as the new DJ.
This will be Wendy's first time as a radio DJ since her debut, and many are looking forward to DJ Wendy.