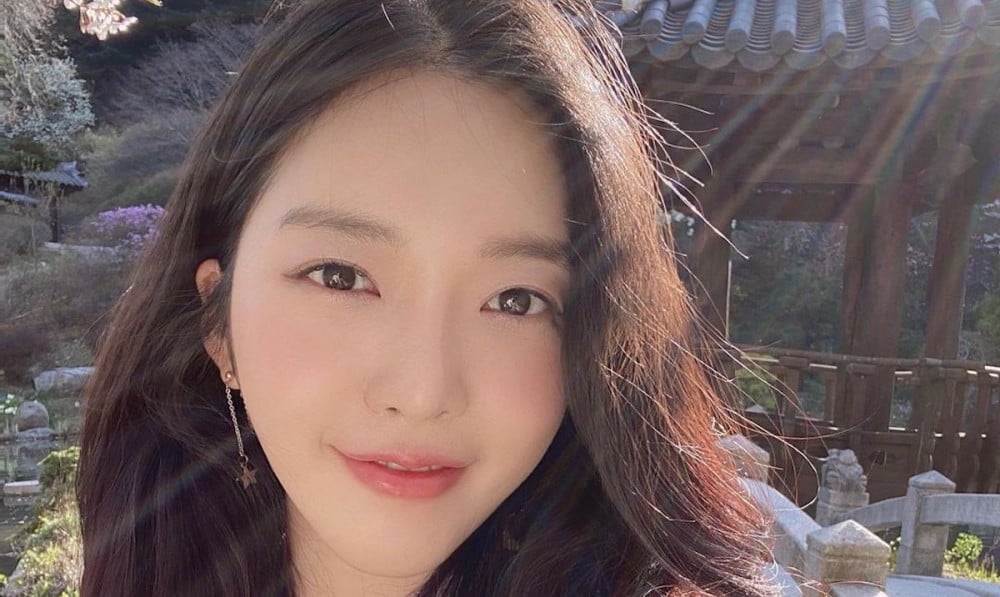 On May 26, AOA member Chanmi shared a pensive Instagram Story post, puzzling fans.
Chanmi's Instagram Story post features a page and a half of an opened book, with the chapter title reading, "What's the point of being angry at something I can't change?" Then, in the next half page shown in the photo, Chanmi has highlighted the first sentence of the chapter, "Most of the time, there is no point."
Meanwhile, the current remaining members of AOA include Chanmi, Hyejeong, and Seolhyun. Member Yuna was the latest of the group to leave her debut agency FNC Entertainment earlier this year.