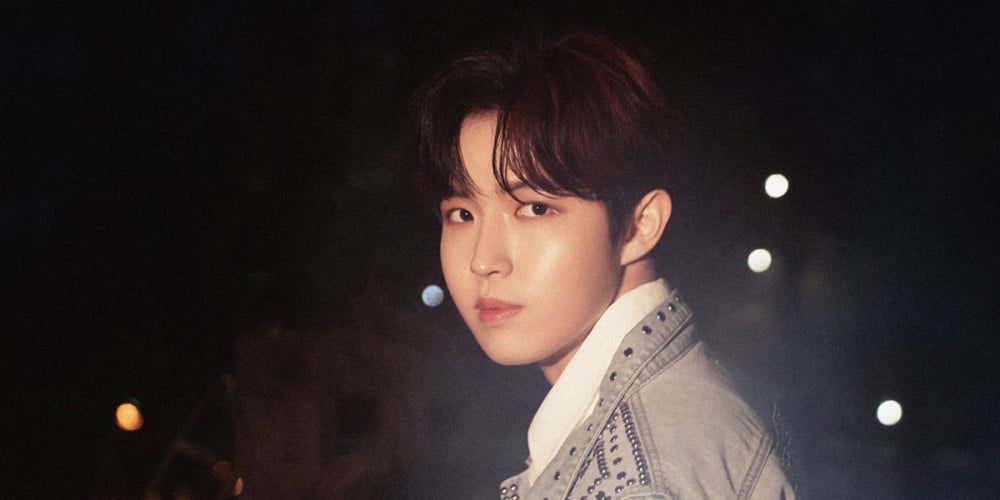 On May 26 at 6PM KST (5AM EST), Singer Kim Jae Hwan will release his single track "Burned All Black".
"Burned All Black" is a sad breakup song, expressing that the memories of love have now burnt into ashes. The song takes the perspective of a man who continues to wait for his lover to return.
Top lyricist Choi Gab Won, whose works include Buzz's "Coward", Ha Dong Kyun's "Please Love Her", and Lee Hyori's "Toc Toc Toc" has participated in writing the lyrics for Kim Jae Hwan's new single track. Music Producer Park Geun Tae, whose works include Yoon Mi Rae's "As Time Goes By", SG Wannabe's "Timeless", and Baek Ji Young's "I Won't Love", has produced the single track for Kim Jae Hwan.
Kim Jae Hwan's collaboration with a top music producer and lyricist for his new single track "Burnt All Black" has caused many fans to excitedly look forward to the release of his single track.