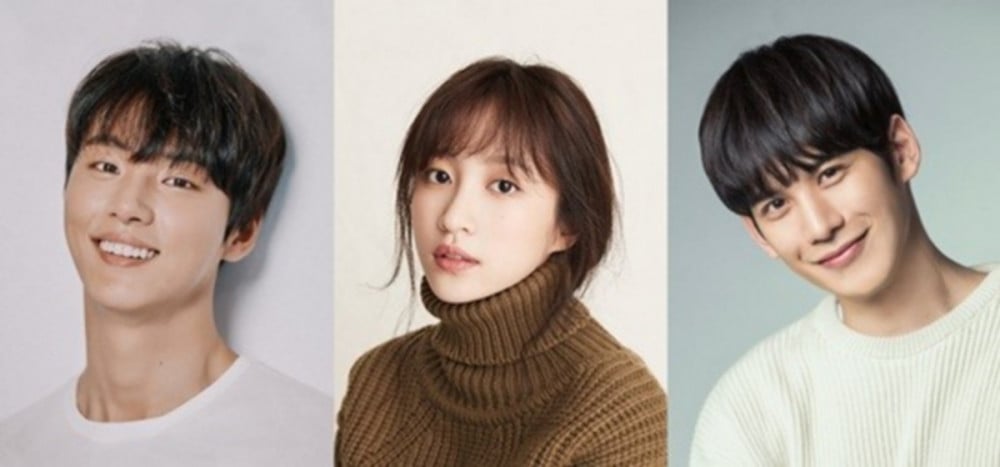 EXID's Hani, Yoon Si Yoon, and Park Ki Woong are starring in the upcoming romantic comedy drama 'You Raise Me Up'.

'You Raise Me Up' centers around 31-year-old Do Yong Sik (played by Yoon Si Yoon), who seeks a doctor for his decreased sex drive. When he finally sees a urologist, it turns out to be his first love Lee Ru Da (Hani). The 8-episode drama will be written by Mo Ji Hye and directed by Kim Jung Han. Production studio Studio S stated, "The bubbly and sexy story will portray the bright and sexy growth of youth who confidently stand up to become the main characters of their loves and lives."

Dr. Lee Ru Da has been bragging about her amazing first love to her current boyfriend Do Ji Hyuk (Park Ki Woong), but when she reunites with him, he doesn't meet her expectations. She then goes on a quest to help raise his self-esteem.

'You Raise Me Up' is expected to premiere in summer of 2021 on wavve.