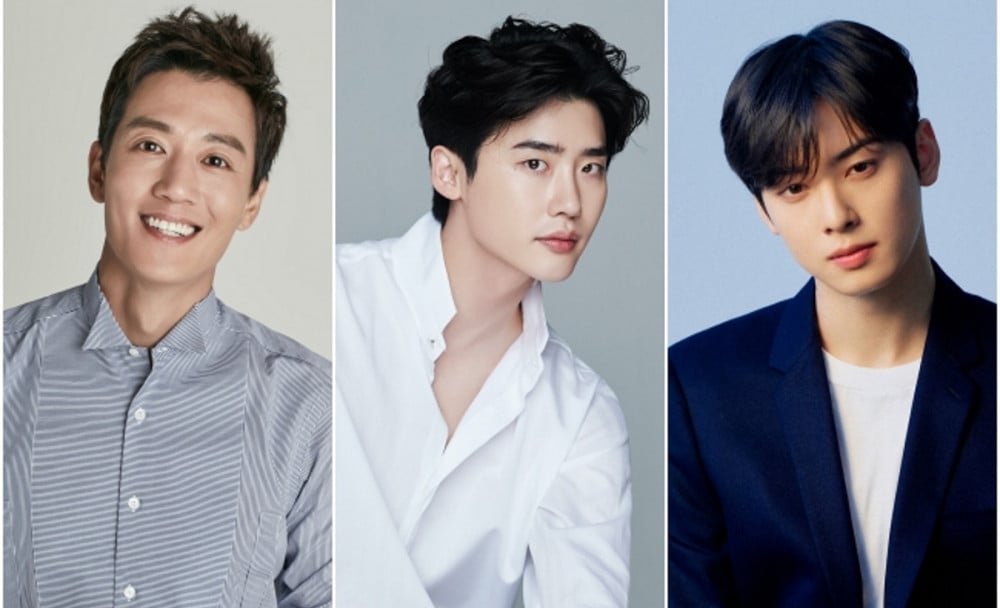 ASTRO's Cha Eun Woo, Lee Jong Suk, and Kim Rae Won have started filming the upcoming action movie 'Decibel'.

According to reports, 'Decibel' began filming on April 20 KST with the cast, including Kim Rae Won, Lee Jong Suk, Cha Eun Woo, Jung Sang Hoon, Park Byung Eun, Lee Sang Hee, and Jo Dal Hwan. The action movie follows a group trying to prevent a sound terrorism attack in the city after a similar attack on a submarine.

Kim Rae Won will be playing a Navy commander who's tasked with stopping the sound bomb, Lee Jong Suk is taking on the role of a Navy captain who's dedicated himself to taking care of his crew, and Cha Eun Woo will be playing a young sailor in charge of sonar detection for his first ever big screen role.

'Decibel' is set to be directed by Hwang In Ho, who was behind 'Spellbound' and 'Monster'.