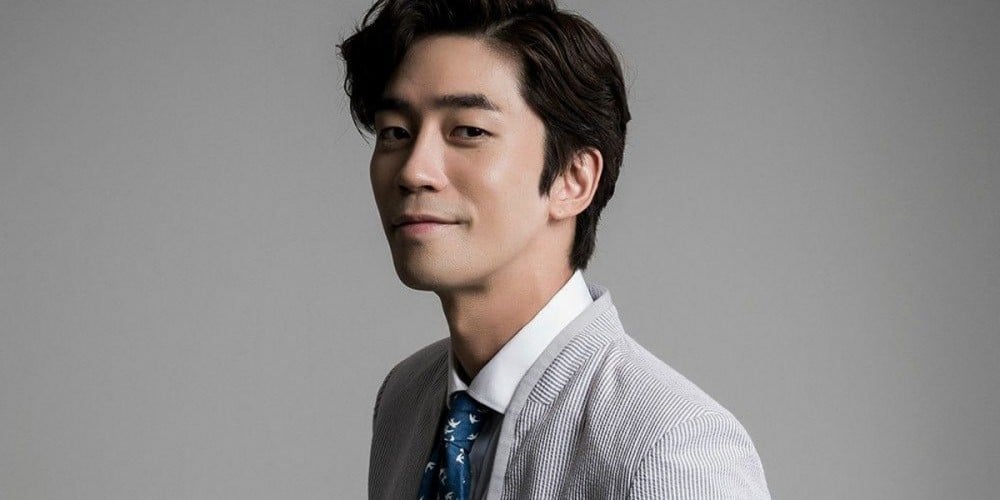 Actor Shin Sung Rok has tested positive for COVID-19.

According to reports on April 28, Shin Sung Rok found he was positive for the virus during self-quarantine on the 27th. Earlier this week, his label HB Entertainment stated, "Our actor Shin Sung Rok received confirmation of actor Son Joon Ho's positive COVID-19 results on the 23rd and underwent a test shortly afterwards. He tested negative on the morning of the 24th, but according to quarantine guidelines, Shin Sung Rok went into self-isolation regardless of the test results."

However, Shin Sung Rok fell ill during his self-quarantine and was finally found to be positive after a voluntary re-testing. He's currently being treated at a therapy center. The actor joins Kwon Hyuk Soo, Son Joon Ho, Park Se Ri, and Byun Jung Soo in another recent spike of COVID-19 among celebrities.

In other news, Shin Sung Rok is scheduled to appear in the musical 'Dracula' alongside Son Joon Ho and Kim Joon Soo, who are also in self-isolation. SBS' 'Master in the House' will continue filming without him.