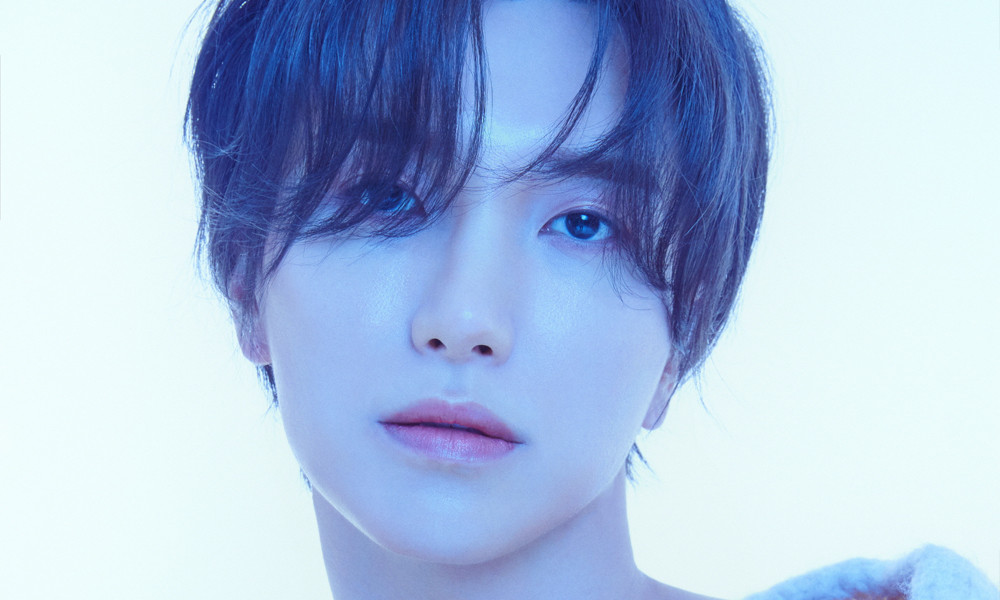 Super Junior's Leeteuk is pleading with social media hackers once again.

On March 13, Leeteuk shared screenshots of his text messages from Instagram revealing he's been receiving constant alerts that he forgot his password. He expressed, "If this hacking continues, I have no choice but to deactivate. More than 8 messages arrive daily. Please don't turn this into a mess."

Leeteuk is part of a recent trend of celebrity social media hackings following BTS and iKON's TikTok accounts. The Super Junior also dealt with hackers on Twitter this past February.

Stay tuned for updates on Leeteuk.