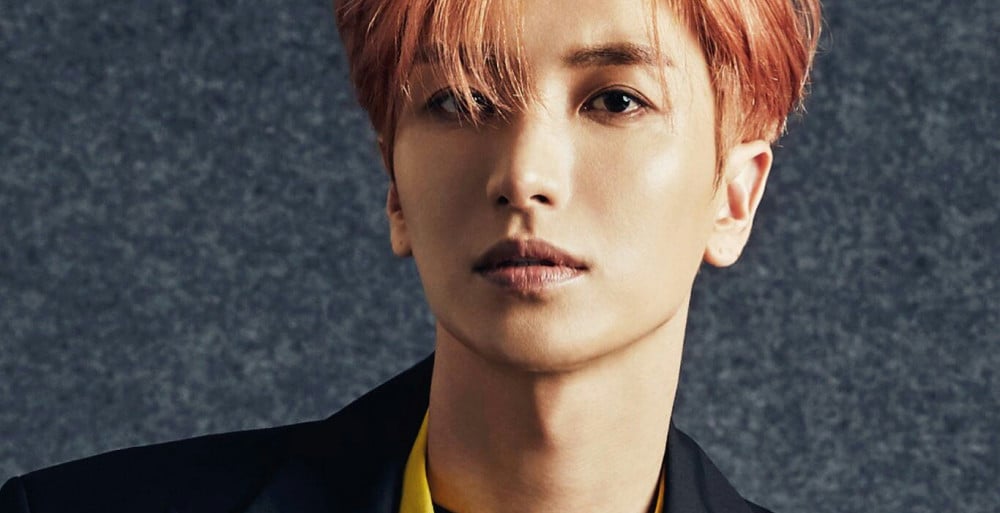 Super Junior's Leeteuk begged hackers to stop trying to get into his account.
He posted a screenshot of notifications he got on Twitter, where he got a notification once every few hours of someone trying to gain access to his account. He captioned, "Please don't try to hack into my account. I'm begging you. How many times do I have to ask.."
Unfortunately, while this may pause the attempted hacking for a little bit, there's no doubt that many celebrities suffer from hackers attempting to get access to their accounts. Hopefully Leeteuk doesn't lose access to his account because of a hacker.