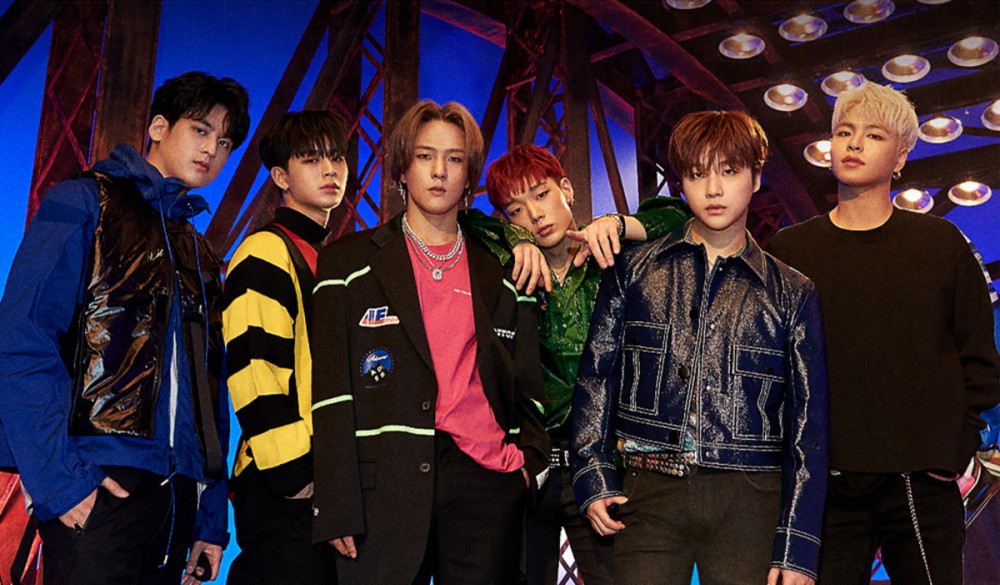 iKON's official TikTok account has been hacked.

Fans noticed strange activity on iKON's official TikTok and posted images of the suspicious activity on social media. First, the group's user biography was changed to a different language, and the user who hacked the account posted a link to their own TikTok and followed a different account. The post has since been deleted.

The hacking comes just a day after BTS' TikTok was hacked by who many people believe is the same person. Though the user is still being followed by iKON's account, it seems YG Entertainment has regained control of the TikTok account as of now.

In other news, iKON recently made a comeback with "Why Why Why".