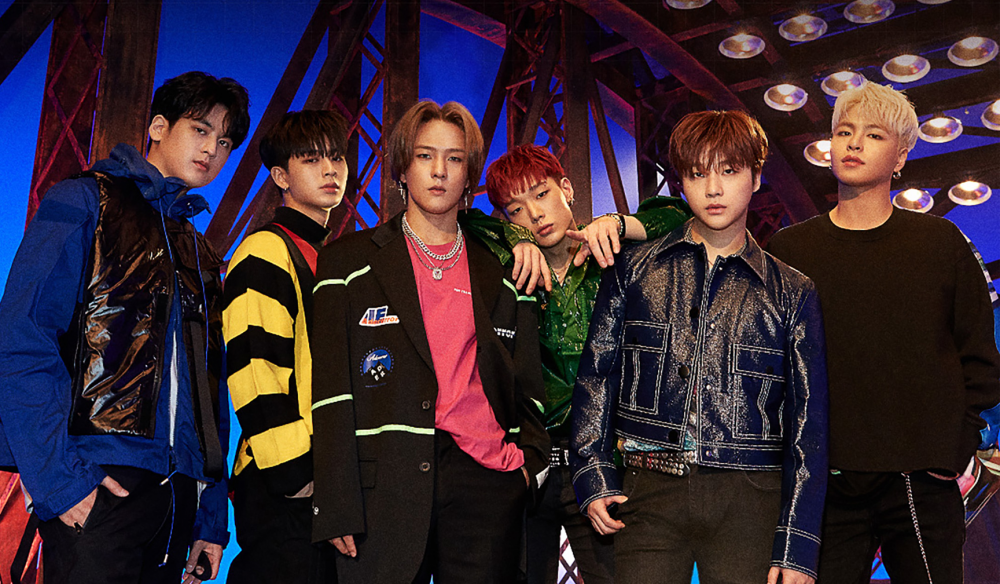 iKON has finally released their new music video for their digital single "Why Why Why."
The boy group announced their comeback two weeks ago as they began releasing various teaser content. Since then, many fans have been more than excited to hear their favorite group release new music.
On March 3rd, iKON premiered the music video to the digital single, making fans share this exhilarating news on social media. As soon as the music video was released, many fans took it to Twitter to talk about iKON and express their love for the song. The term iKON trended near the top of Twitter's worldwide trends.
Fans are hoping that the boy group will be able to top the charts and win first place in music shows very soon.