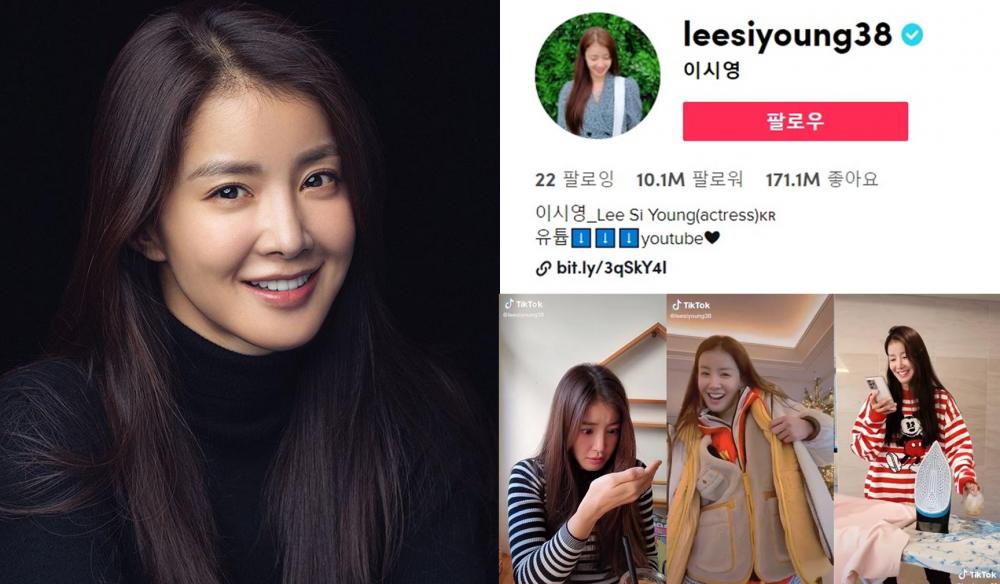 Actress Lee Si Young became the first Korean actress to have over 10 million followers on TikTok, which is a short-video sharing social networking app.
Lee Si Young shared through her agency, Ace Factory, "I started on the app with a light heart and began wanting to create better quality content. I think a lot of people began loving my TikTok because I enjoy what I do. I will repay the love and interest with more fun content."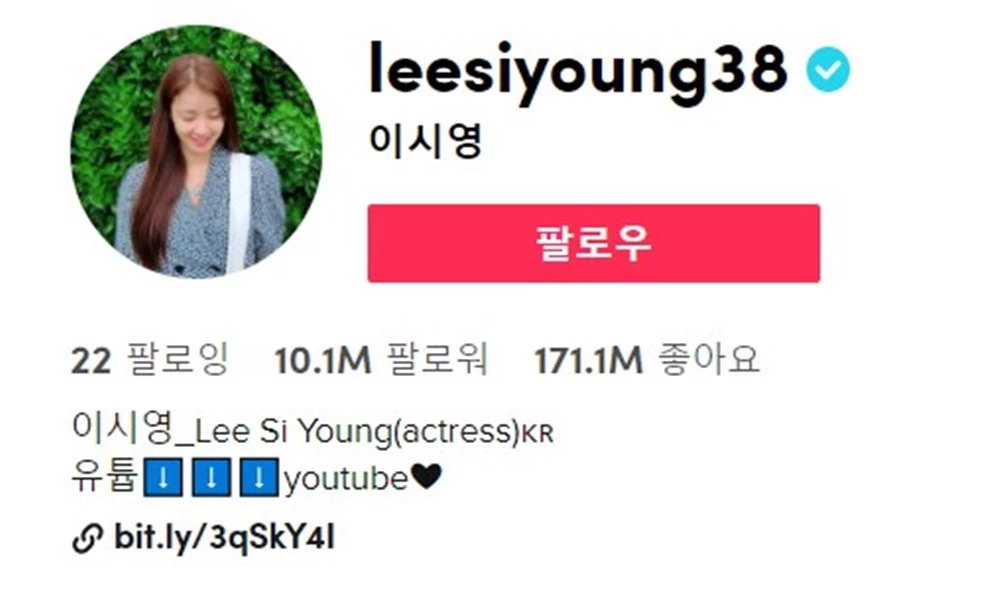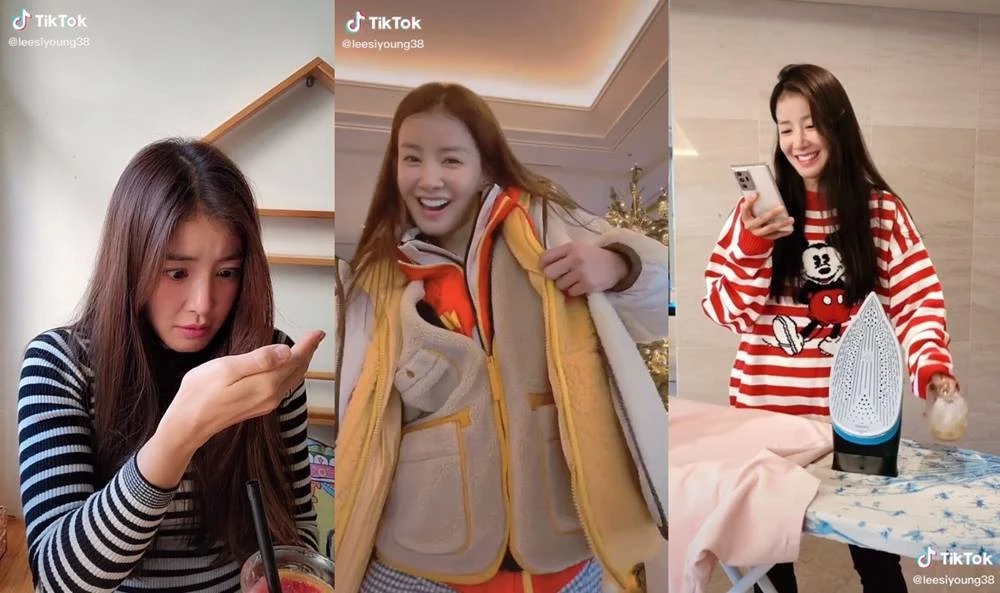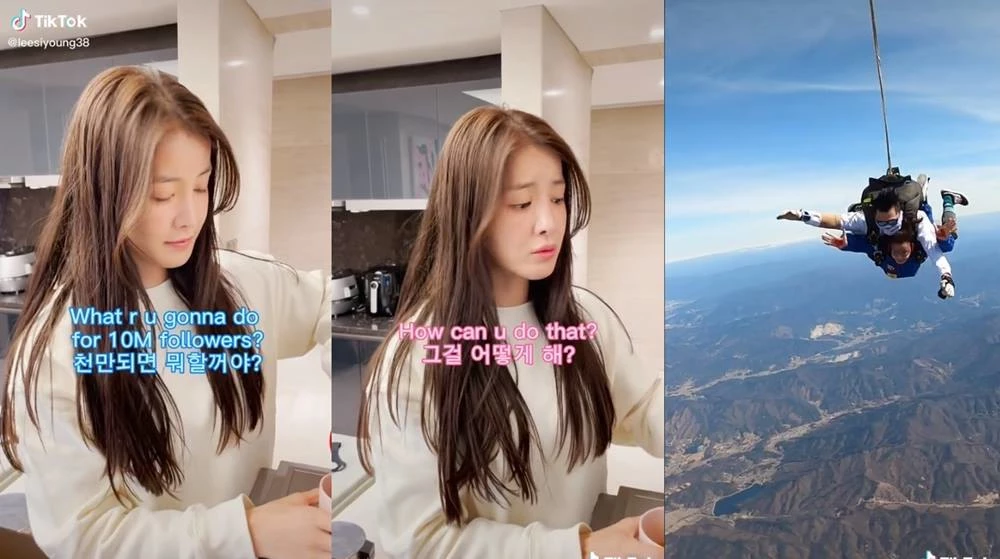 In addition, Lee Si Young posted a short video to celebrate the 10 million followers on her TikTok and thanked her fans by saying, "Thank you for your love." In the video, Lee Si Young was asked, "Siyoung, what are you going to do if you reach 10 million followers? How about sky diving?" Lee Si Young replied, "Are you crazy? How can I do that?" but right after, the video showing the actress sky diving was revealed.


Netizens were impressed and amazed with Lee Si Young's achievement and left comments saying, "10 million...Really congrats," "I really admire and thank you for making me laugh through your videos," "I knew you would get 10 million. Your videos are so funny, how can it not reach that number," "10 million is about 1/5 of the population of Korea..." and "Wow, congratulation, I'm so happy for you."