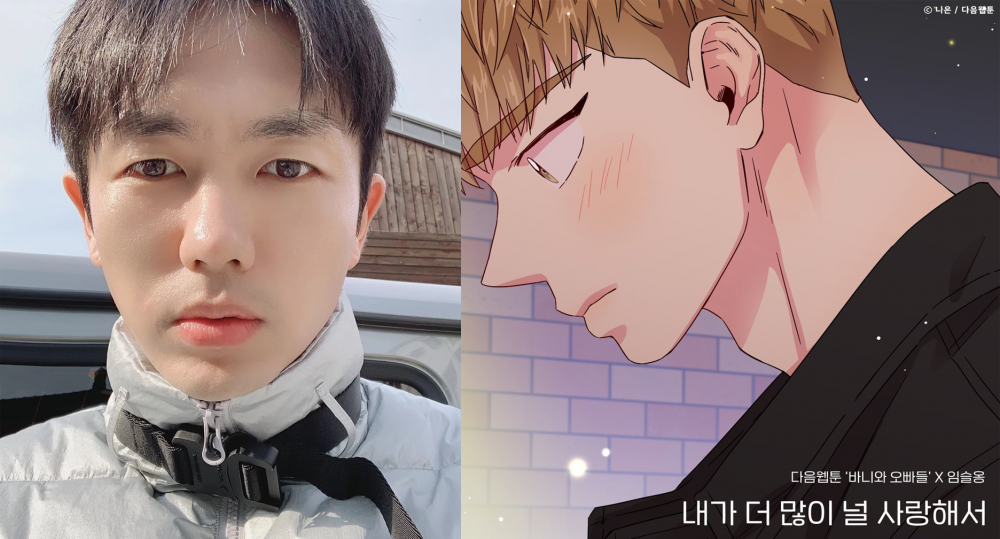 2AM's Seulong is slowly making a comeback to the music industry and beginning to resume his activities as a singer after nearly seven months.

Seulong released a collaborative OST titled "I Love You More" with 'Bunny and The Boys' on February 11 at 6 PM KST.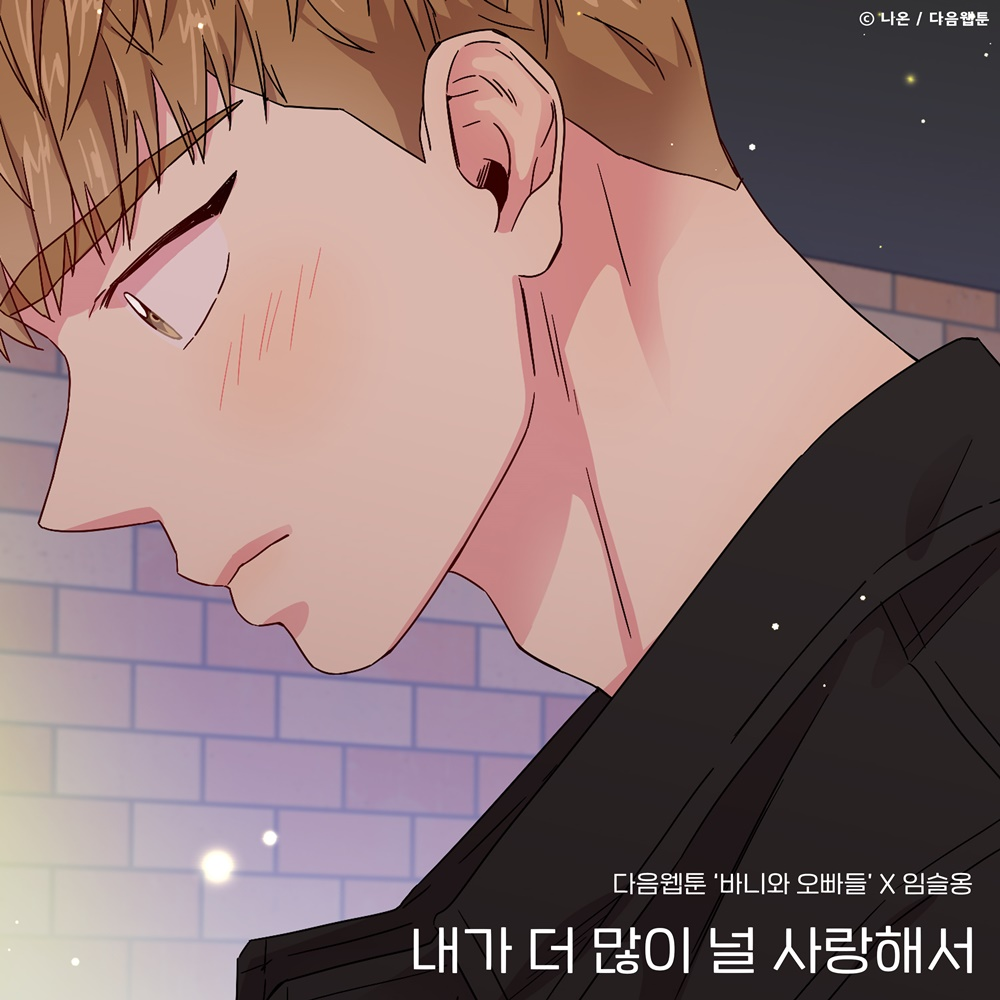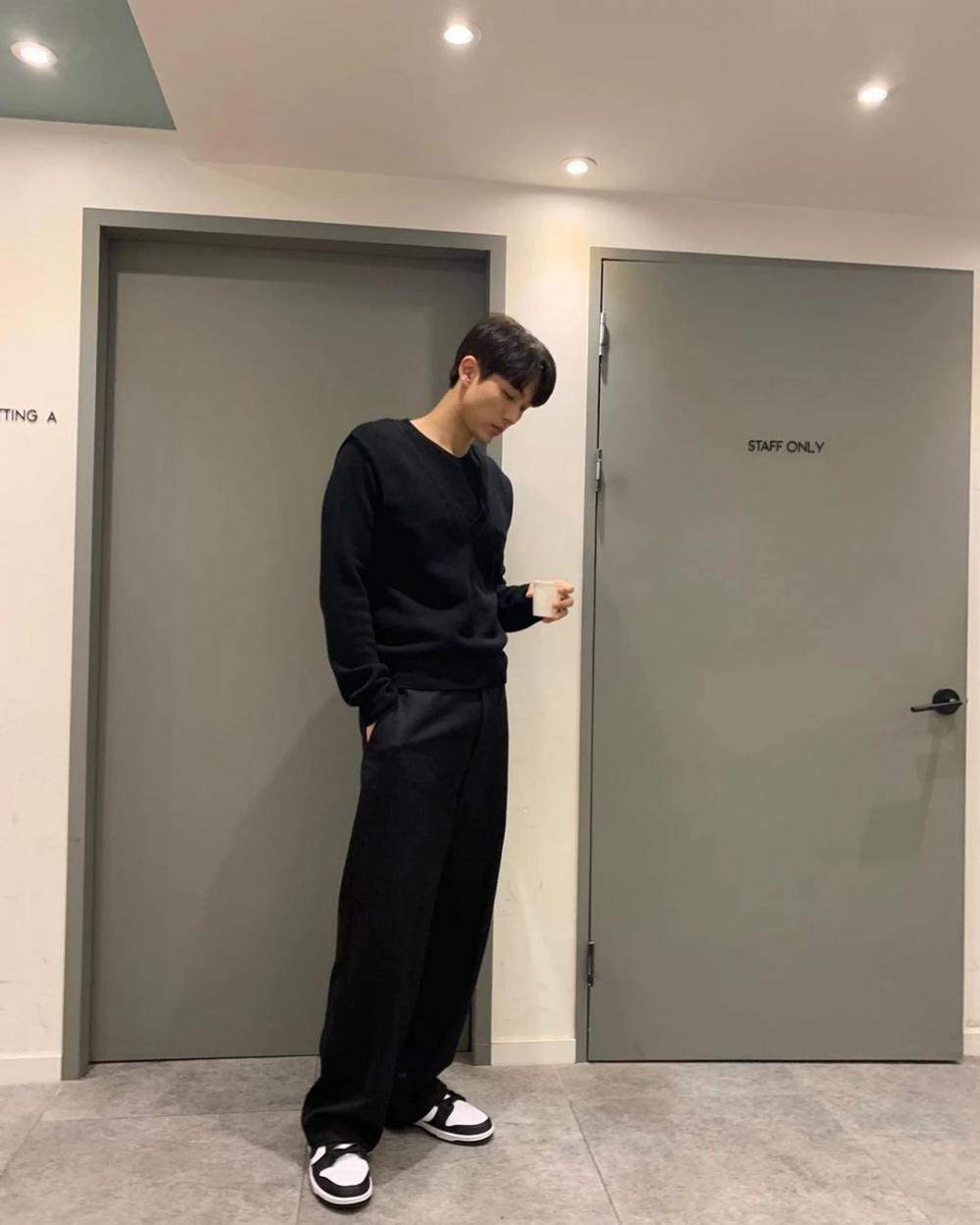 Prior to releasing his single, Seulong updated fans through social media as he posted a series of photos of himself. This is the first update in about seven months since July of last year.

Back in August 2020, Seulong was driving his SUV in Eunpyeong-gu, Seoul, when he hit a man who was jaywalking at a pedestrian stop signal at 11:50 PM. The victim was taken to a nearby hospital but died.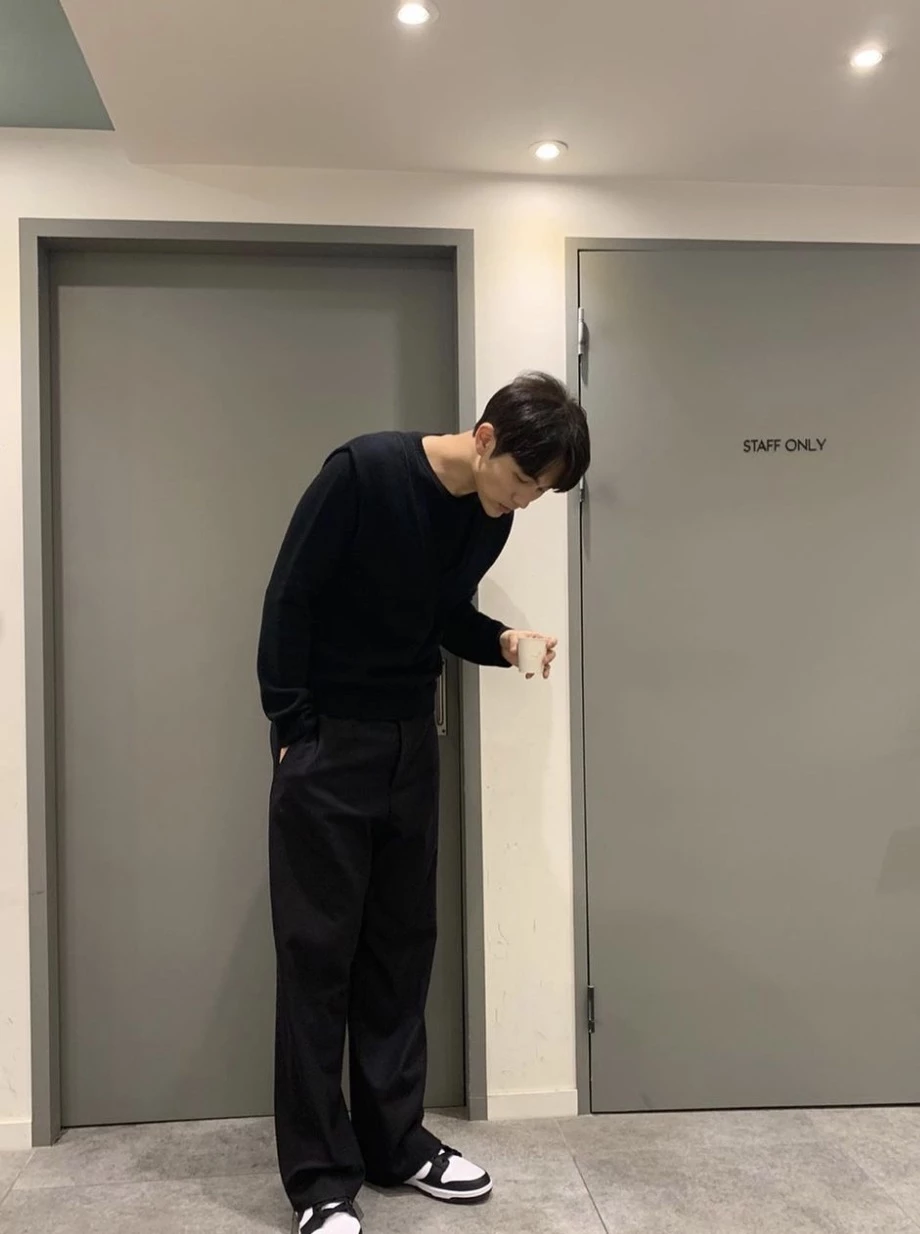 It was revealed that Seulong did not drink any alcohol during the time of the accident. The police sent the case to the prosecution on charges of violating the Special Act on the Handling of Traffic Accidents, believing that the speed at which Seulong was driving also had some faults.

The Seoul Western District Court ordered Seulong, who was summarily indicted on charges of violating the special law on handling traffic accidents on April 13 and fined 7 million KRW ($6,350). A summary order means that the court reviews the documents and sentences them without a formal trial.