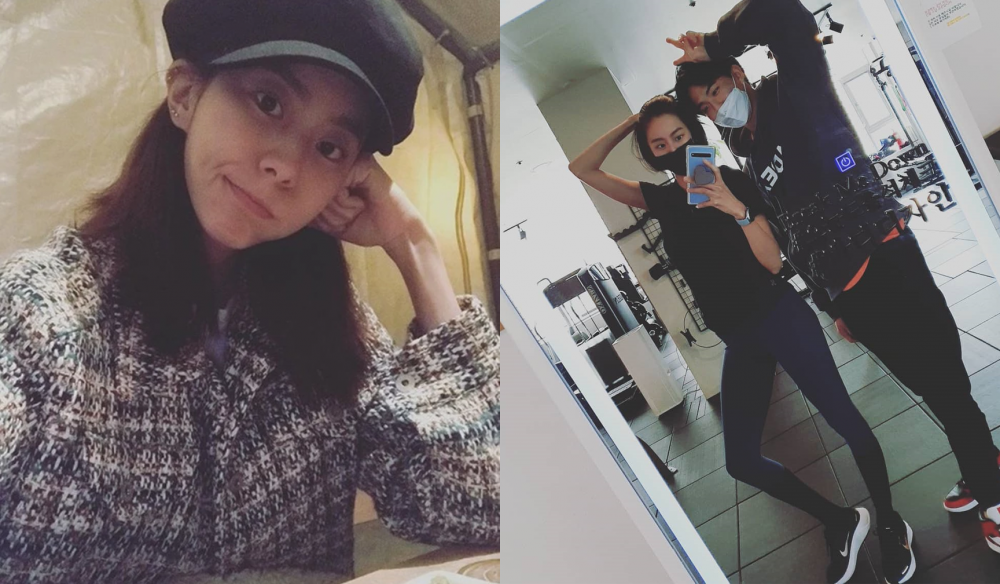 Former After School member and actress, UEE showed off a healthier-looking physique.
Recently, UEE updated her fans by uploading photos on her Instagram of her exercising. She has consistently been posting various photos of her exercising and she seems to look much healthier than before.

She has been posting the photos of her exercising at the gym with the captions, "I'm currently, building my arm muscle" and "You need to get up and start doing weights. I'm bulking up these days."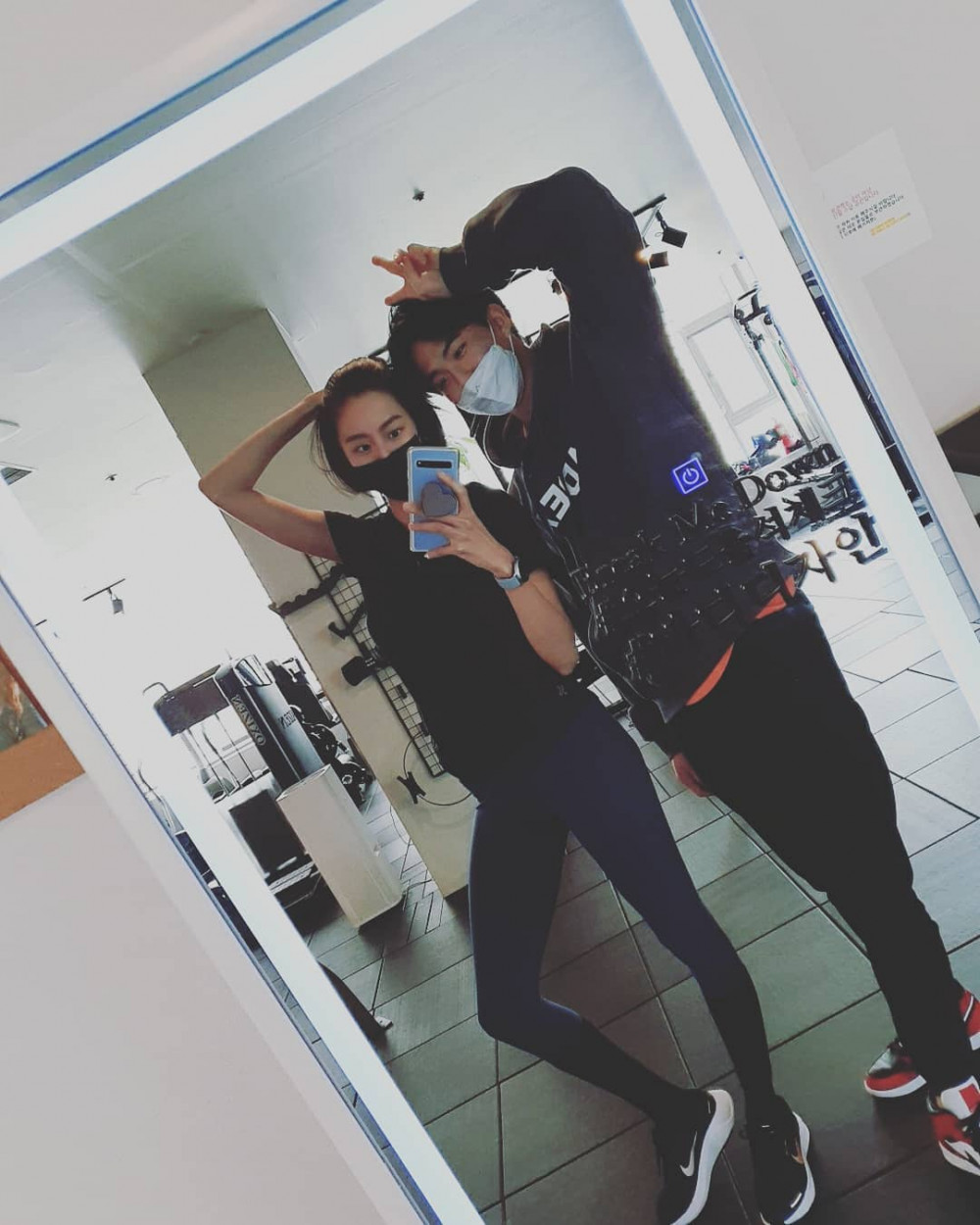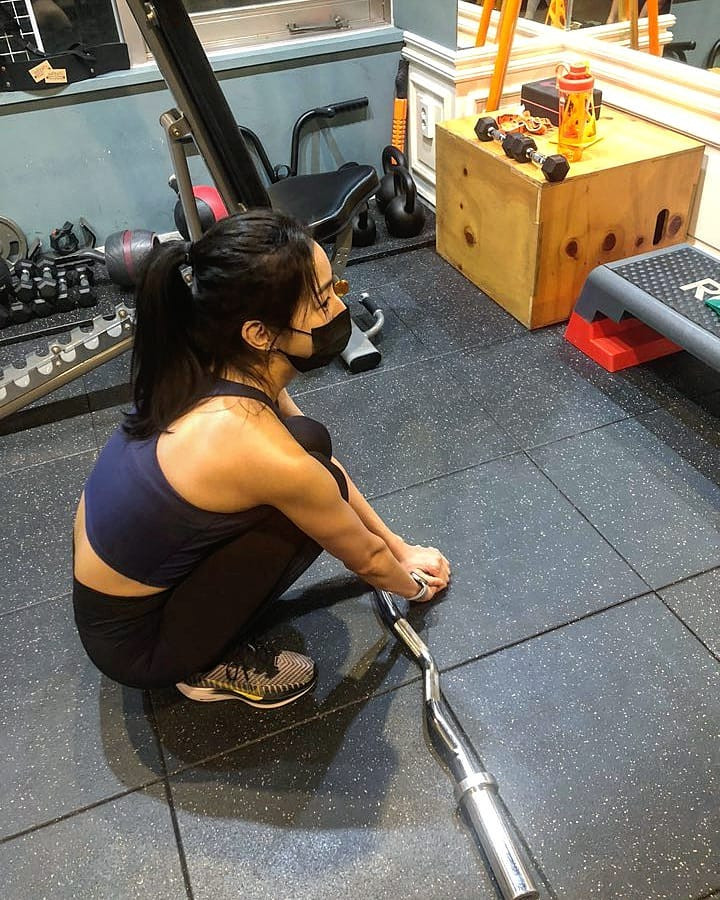 UEE previously revealed that she had been suffering malicious comments about her body at the beginning of her debut. After losing much weight, she was embroiled in rumors of an eating disorder.
In fact, UEE confessed on MBC's 'I Live Alone' that the malicious comments about her weight had hurt her. She said, "When I was promoting 'BANG' and wore a shirt showing my belly, 'UEE's belly fat' was a controversy. And I cried a lot because I was hurt."