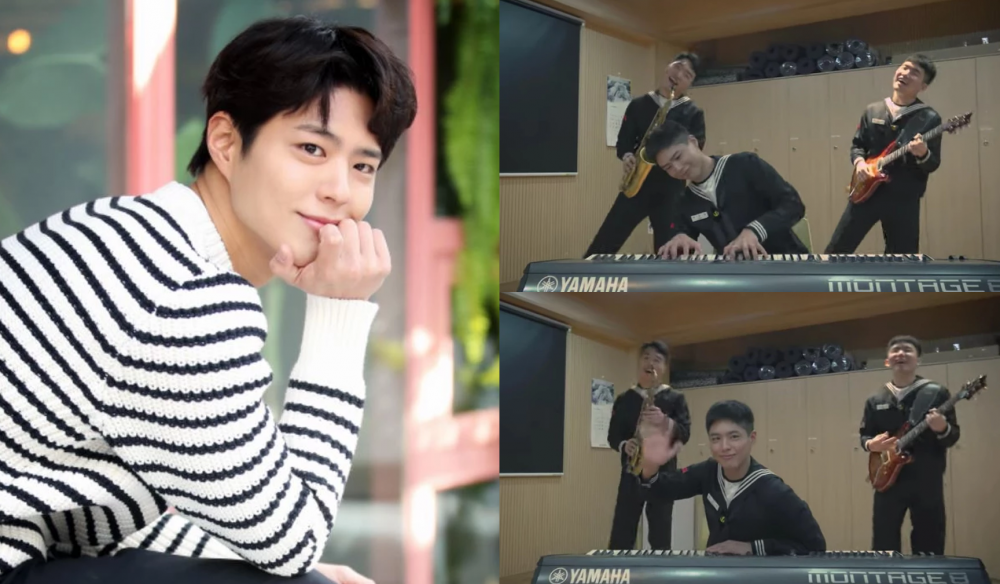 Netizens receive a surprise update on Park Bo Gum's military service.

A new video was uploaded on the official YouTube channel of the Republic of Korea's Navy on February 11th. The video showed the performance of the military band of the Navy.
Park Bo Gum was seen in the promotional video as well. Currently, the actor is serving the cultural promotion team of the Navy's honor guard. He joined the military on August 31 last year and will be discharged on April 30th next year.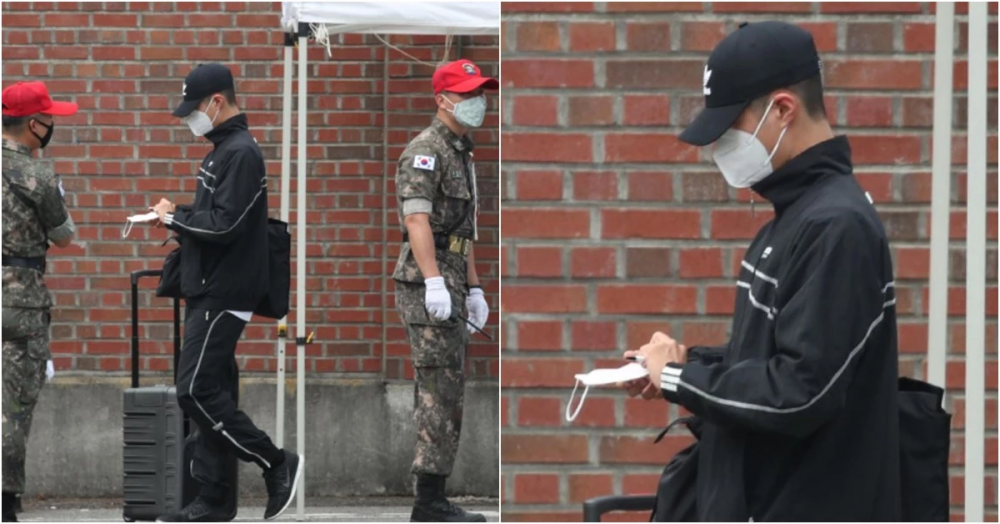 In the video. Park Bo Gum is seen excitedly playing the keyboard as he participates in the performance with the other soldiers.
Park Bo Gum also joined the other soldiers in the last greeting at the end of the video. Standing on the rightmost edge, he gave off the vibe of a soldier who was almost unrecognized wearing a mask.

Netizens who watched the video commented, "Is he really in the military? He looks so happy," "It seems Park Bo Gum is doing well," and "It's nice that these soldiers are protecting the nation even during the holidays."