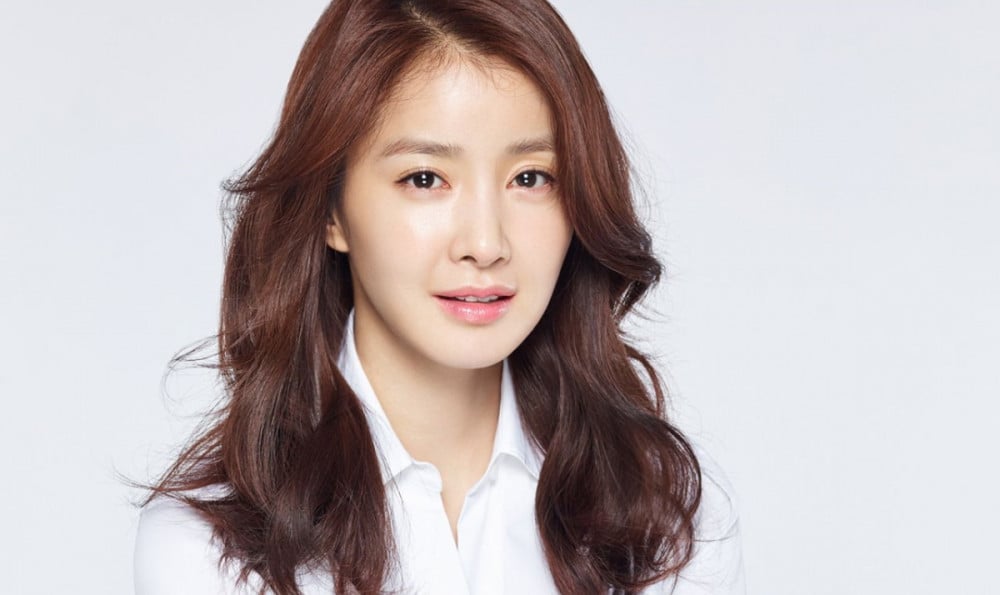 Lee Si Young is in talks to join Park Si Hoo in the Korean adaption of 'The Mentalist'.

On January 20, reports revealed the actress is in talks to play the female lead in the Korean remake of the hit American series 'The Mentalist'. Lee Si Young's label Ace Factory stated, "Lee Si Young has received an offer to star in a remake of 'The Mentalist' and is currently reviewing it."

If cast, Lee Si Young will be playing the character of Teresa Lisbon, the former senior agent and leader of the 'Serious Crimes Unit' for the California Bureau of Investigation.

'The Mentalist' originally ran on CBS from 2008 to 2015. The series followed the story of a psychic-turned-detective who solves crimes and tries to track down the psycho who murdered his family.