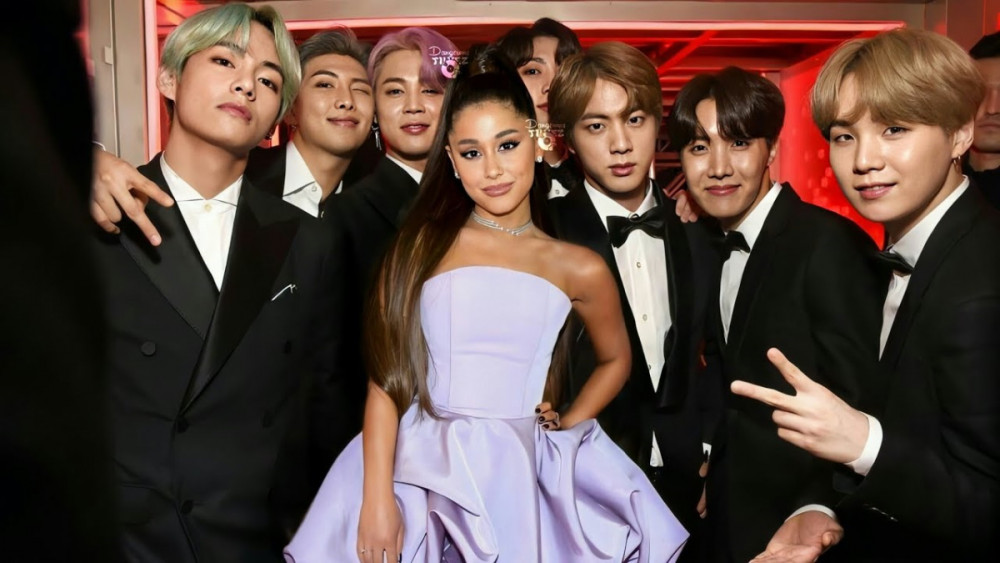 BTS are rumored to be collaborating with American singer Ariana Grande.

According to fans online, a well-known insider has hinted that Ariana Grande will be collaborating with BTS, and their track is set to be released this year.

The insider previously leaked the remix of The Weeknd's "Blinding Lights", Ariana Grande's "34+35 (Remix)", Saweetie and Doja Cat's collaboration, Katy Perry's new music video, and Zayn's latest album, so fans are expecting this recent rumor to be accurate as well. However, nothing has been confirmed.

Stay tuned for updates on the possible BTS and Ariana Grande collaboration.