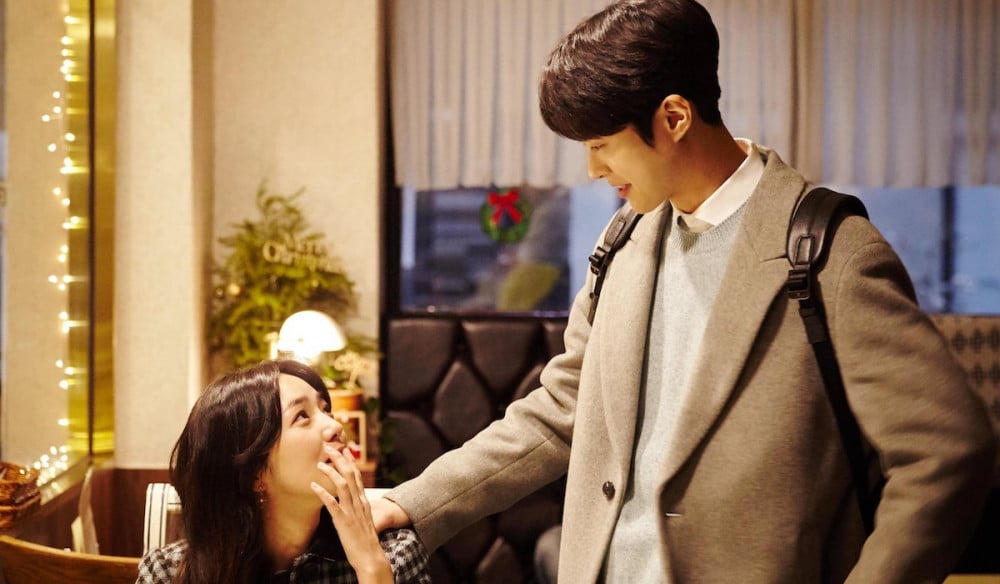 Super Junior's Kyuhyun has revealed a teaser clip for his upcoming winter single "Moving On" for 'Project: 季(season)'.

In the teaser clip below, Chae Soo Bin receives a text that says someone misses her. "Moving On" marks part 3 of Kyuhyun's seasonal music project, the '2020-2021 Project: 季' following his fall release "Daystar". "Moving On" will be a modern remake of a 2015 single by singer/song-writer Hong Suk Min, and the MV stars Chae Soo Bin and Gong Myung.

Kyuhyun's "Moving On" drops on January 26 KST. Check out the teaser below!