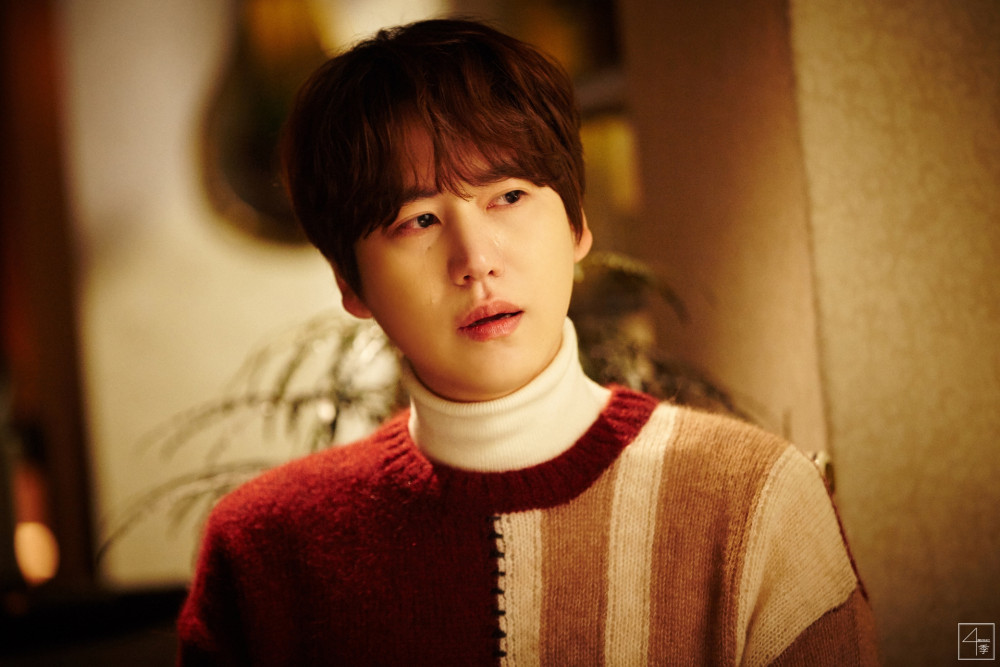 Kyuhyun will be releasing a new digital single.
He'll be releasing "Moving On" (Korean title: On the Last Day), the winter portion of his seasonal project. He started the project off with his summer single last year in "Dreaming", and then the fall single in "Daystar". "Moving On" is the winter single that's reported to be perfect for the cold weather. It's a remake of Hong Suk Min's 2015 song that adds Kyuhyun's emotions into it.
Stay tuned for January 26th.