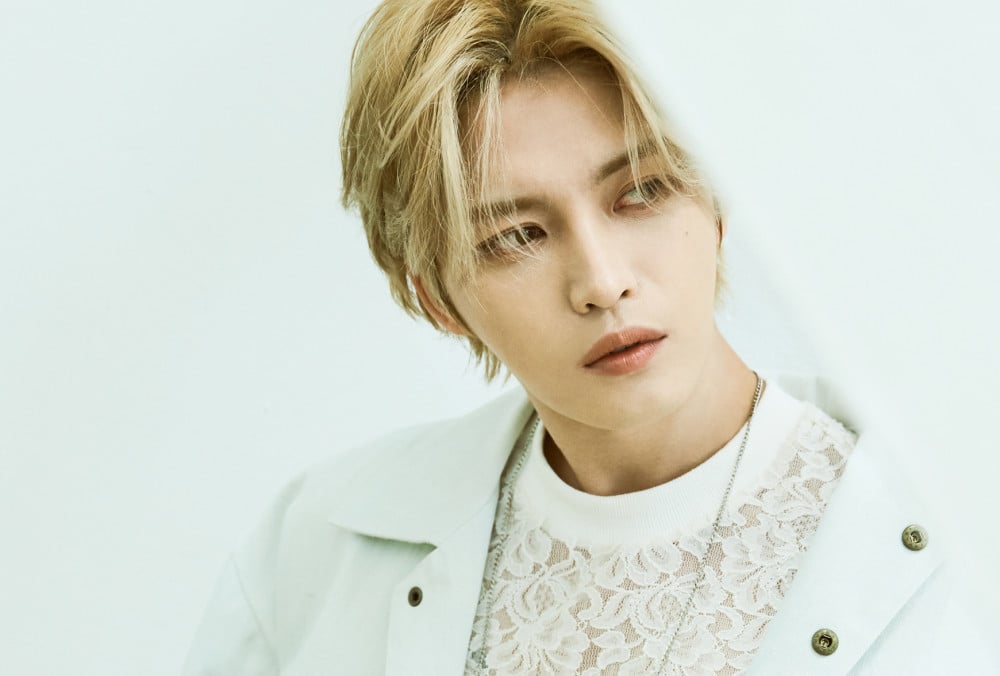 On July 1st, the multi-talented artist Jaejoong officially released his self-produced perfume『OUR STORY』which comes out in 2 different scents;
1) OUR STORY/ not alone, a soft feminine floral perfume, constituted of Peach, Rose, Peony, Cassis, Sandalwood and Musk; resulting a gentle, sweet and warm scent that makes you feel relieved.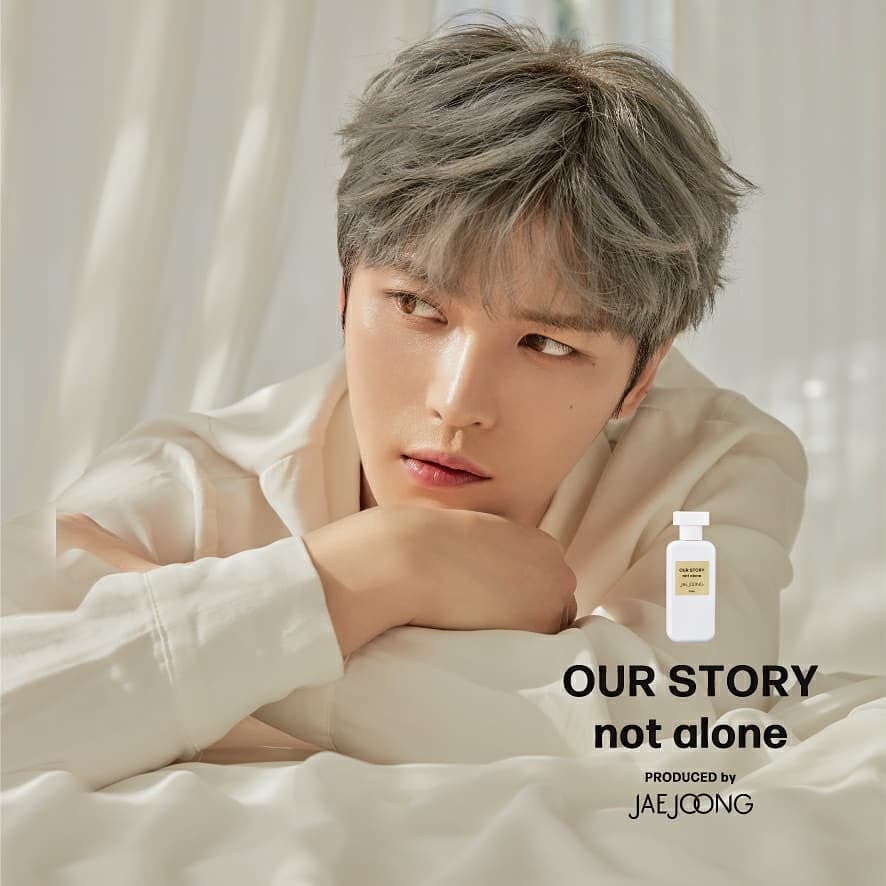 2) OUR STORY/ night time, an elegant and gorgeous rose scent; constituted of Orchid, Orange flower, Rose, Osmanthus, Musk and Vanilla; based on high-quality roses, the bright scent of the blooming flowers gives off a fresh and dignified scent. An elegant adult fragrance that boosts your confidence more than usual.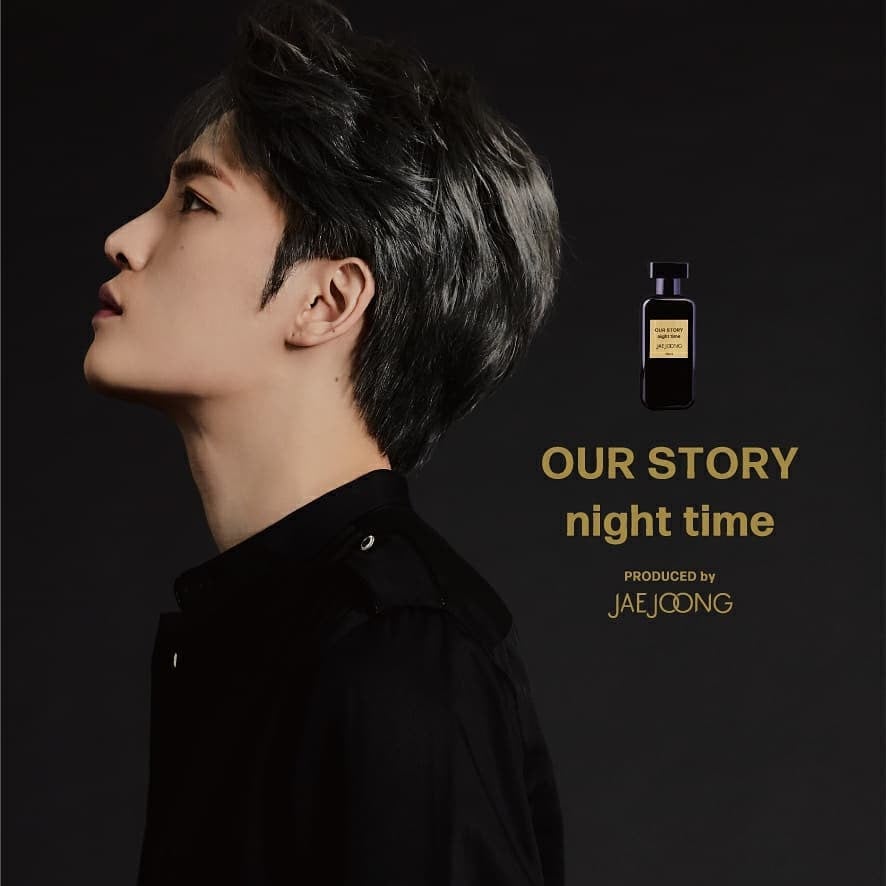 Jaejoong took his personal instagram account to announce the release of his newly-produced fragrance:

Meanwhile, the artist's Korean agency C-JeS announced on the same day, about the 2nd recruitment for Kim Jaejoong's FANSHIP, to enjoy exclusive videos, pictures, V-Lives and more.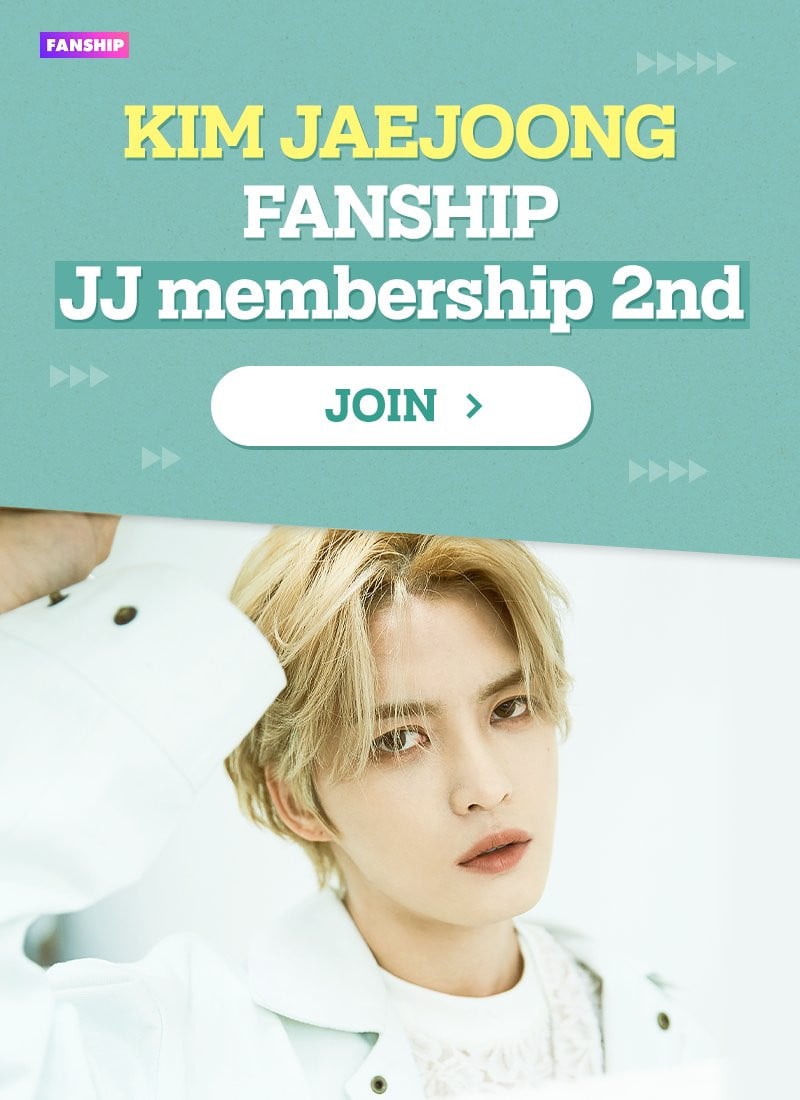 Jaejoong is also set to release his second covers album「Love Covers Ⅱ」upcoming July 29.