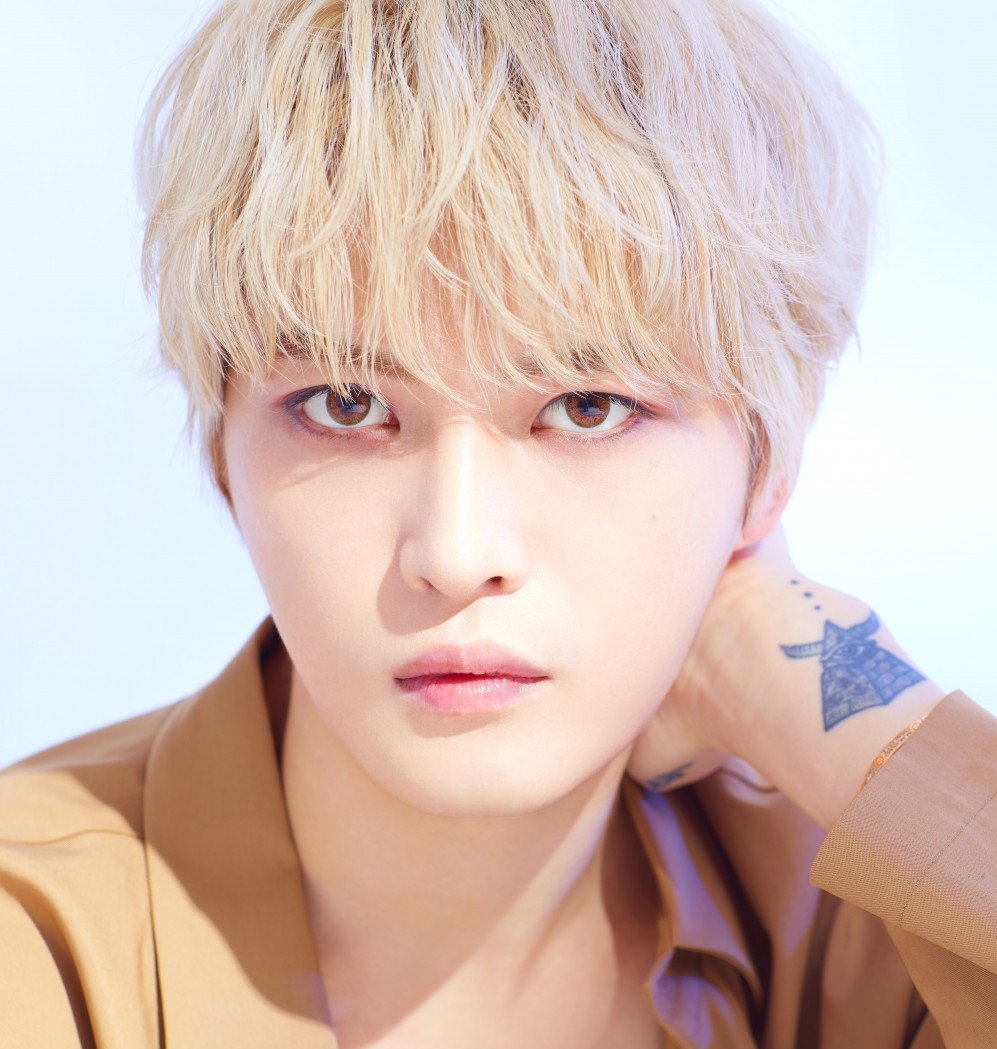 Jaejoongto release a second edition of Japanese covers through「Love Covers Ⅱ」album,upcoming July 29. A part of the album sales will be dedicated to charity for medical staff.

The artist had a successful first cover album 「Love Covers」, which has won him, the Japan Record Awards /Planing Award (Best 3 Albums in Asia) and a Gold certification from the Recording Industry Association of Japan, also topped Oricon and Billboard weekly album sales last year.
About his upcoming album, Jaejoong commented: "I was considering what I could do during this difficult time, so I thought it would be nice if I could sing songs that you're familiar with, and delivering it with my voice so I decided to make this album. Most of the songs I picked this time, were songs I have never sung live before, I poured my own emotions while recording each song. I believe it's a good album, so I hope everyone would listen to it."

Check out below a short version from the making process of 「Love Covers Ⅱ」at the recording studio, which has already left fans in awe with Jaejoong's rich and outstanding vocals:

The tracklist of「Love Covers Ⅱ」:
1. For You (Originally by: Mariko Takahashi 1982)
2. Sure Thing (By: Kazumasa Oda 2005)
3. Second Love (By: Akina Nakamori 1982)
4. Osaka Bay Blues (By: Masaki Ueda 1982)
5. No Regret (By: Wacci 2018)
6. Boyhood (By: Yosui Inoue 1990 )
7. Missing You Now (By: MISIA 2009)
8. To Me (By: Anzen Chitai 1986) -Available on FC version only-

Check out here「Love Covers Ⅱ」on Apple Music and Spotify.

Meanwhile, Jaejoong is set to comeback as a monthly MC on NHK's Radio "POP★A" through a remote live broadcast directly from South Korea on June 24, 2020.
UPDATE:
Jaejoong received an appreciation letter/certification from the National Center for Global Health and Medicine, NCGM for his donation to support their work on preventing the spread of COVID-19, check out the content of the letter below:
"Dear JB's (KIM JAEJUNG), Inc.
This is the Center for the Advancement of Medicine. You've shown us a deep understanding, and you've given us a hand in dealing with the new corona spread. So we're here to thank you for your kindness. We would like to express my deepest gratitude.
October 29, 2020: National Research and Development Corporation National Center for International Medical Research,
president of national research and development Norihiro Kunichi"
The artist expressed on his SNS: " I'm certain, it will be a big help at least for someone. Thanks to everyone, I'm glad I could donate even a little! Thank you always, I sincerely hope that the old peaceful days will come back soon"