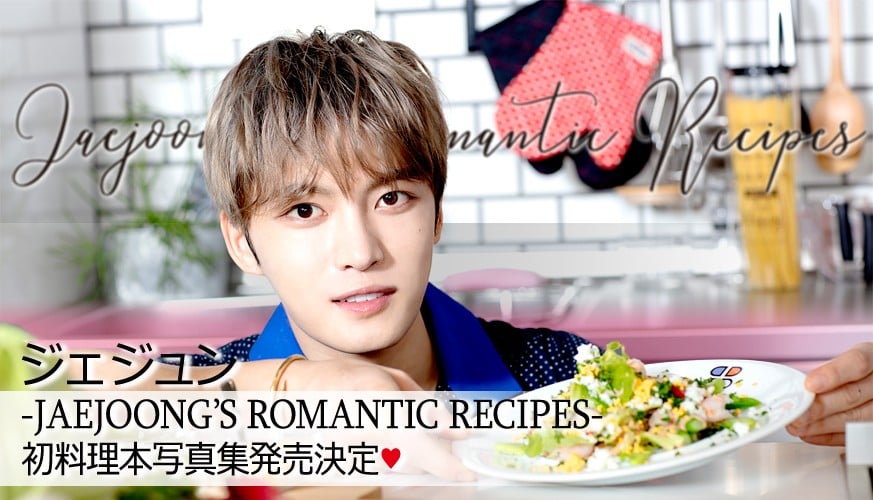 JaeJoong seems to be a man of multiple talents, can sing, dance, act, compose and direct, he's a well around entertainer. Mesmerizing the audience with his soft but also husky voice, and stunning looks. There's nothing he can't do.
Dawning from a modest family, he had the strong ambition to get famous right from his childhood. Taking up part-time jobs at several places, right from convenience stores to delivering newspapers, the path to stardom has been quite rocky for him. Interestingly, JaeJoong acquired cooking skills from his endearing restaurateur parents. His cooking skills improved even more after he moved to Seoul alone and had to do all by himself during his trainee days, he's also known to be a complete cleanliness freak. After debut he took in charge the cooking task for his members.

It's no news to fans that JaeJoong has always been a very good cook, thus they've been waiting for him to release a cooking book. Their wait was finally over last year on July 25th, when JaeJoong announced the release of his first cooking book, titled "Romantic Recipes" featuring French dishes and written in Japanese, the book contained 120 pages, including a DVD.
Check out its promotional video below:

JaeJoong didn't stop here, thanks to the overwhelming response that received his first book, he went to release "Romantic Recipes Vol.2" this August 7th, specializing in Korean cuisine. This time the book was released in three languages: Korean, Japanese and English.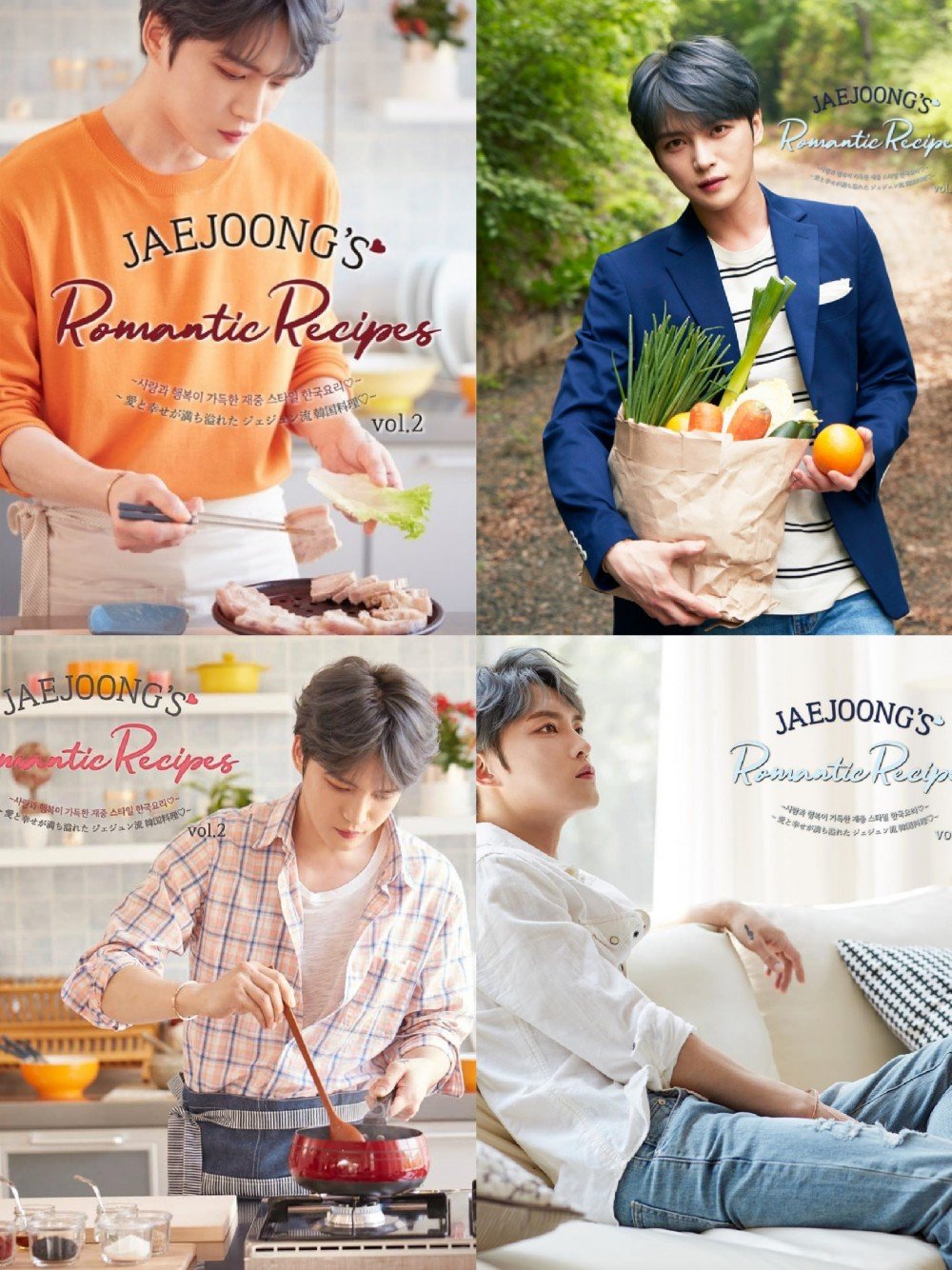 In Vol. 2, JaeJoong directly made public to all of his fans around the world JaeJoong's style of Korean cuisine recipes full of love and happiness. Kim JaeJoong himself does everything from menu selection and ingredients preparation to cooking...
You can encounter that vivid scene in high-definition photos and on the filming location + interview video DVD.
Check out below some beautiful cuts from the filming set:
JaeJoong has always been a man of multi-talents, He impresses his fans each time with new skills and brave ventures in diverse fields, wishing him all the best in his future endeavors.