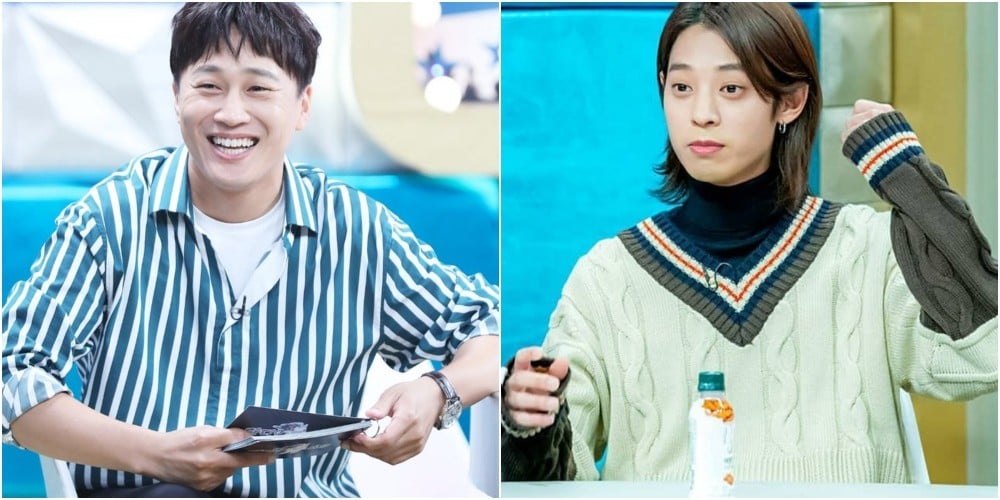 Cha Tae Hyun's son Cha Soo Chan has great admiration for Jung Joon Young.
On the December 26 airing of MBC's 'Radio Star,' the MCs asked, "Cha Tae Hyun's son Soo Chan admires Jung Joon Young more than his dad?"
Jung Joon Young replied, "Not admiration but Soo Chan recently bought a new computer, so I set it up for him and gave him an item. Kids his age don' know about rare items, so I think he can show it off and is loving it."
Cha Tae Hyun commented, "I think Joon Young gave him clothes in a game. He talks about it every day."