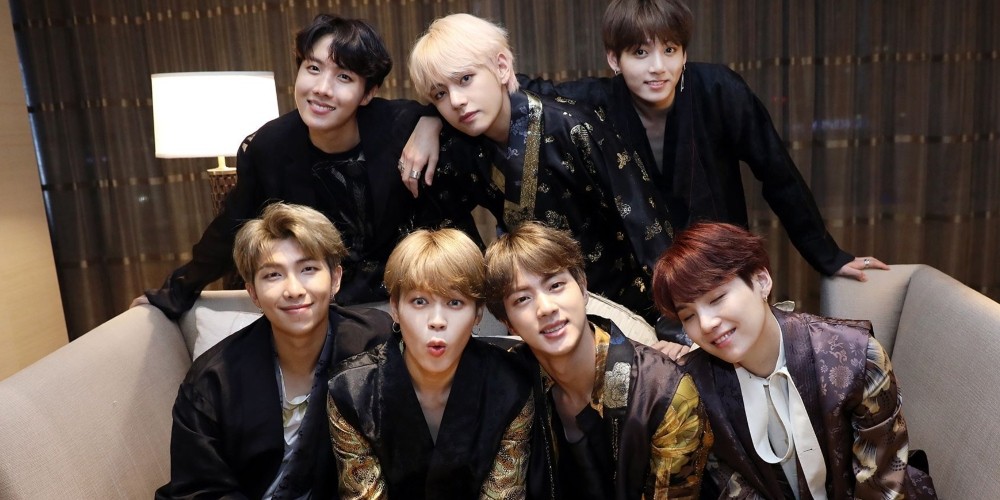 On December 26, National Gugak Center announced the traditional Korean digital sound service has been renewed.
Since 2009, National Gugak Center provided sounds of basic traditional Korean instruments including gayageum, daegum, janggu, ajaeng, and taepeyongso. It did not provide sounds of special instruments, but now 50 new traditional sounds have been added to the digital sound service.
The addition is a result of increased demands for Korean traditional sounds in music producing. National Gugak Center states they saw a significant increase in demands following BTS' hit song "IDOL," which infused Korean traditional sounds with modern pop.
Starting on December 26, users can freely use live sampler of Korean traditional sounds through the service.