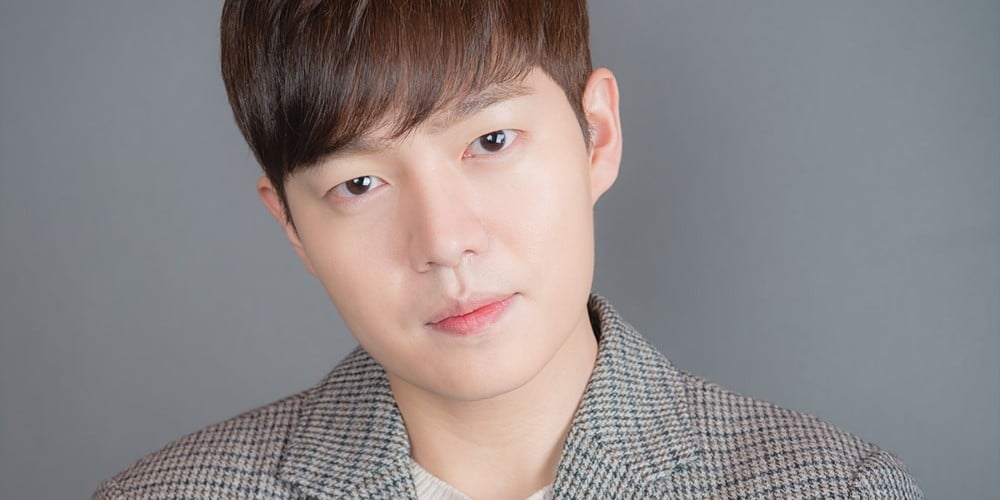 Actor Son Seung Won's contract with Blossom Entertainment has been terminated.
On December 26, Blossom Entertainment revealed their contract with the actor was terminated in October.
However, two days ago on Christmas Eve, Blossom Entertainment posted photos of Son Seung Won on their official homepage and social media accounts along with a message from the star.
Regarding this, the agency explained, "Son Seung Won's new label has not been determined yet. We decided to wait for him until January without a contract extension. He was also in mid-production. We were going to announce the termination once he decides on his new label."
Blossom Entertainment continued, "It was tricky to leave him out on our homepage and social media accounts when we didn't officially announce the termination. We shared the posts in consideration of the actor."
Meanwhile, Son Seung Won has stirred up a controversy for attempting a hit and run while DUI without a driver's license.