Black Pink
's manager is under fire.
The manager was caught on camera pushing aside an elderly man who was merely crossing the road. The elderly man was clearly angry and was captured turning around to voice his annoyance.
Netizens were furious at the photos, commenting, "Does being a celebrity make them higher class humans?", "Isn't this the airport? What is the manager doing in a public space... It wasn't a place made just for Black Pink," "Anyone can see he's just passing by... The manager is overreacting," "He's an elderly man;;; That's being too overprotective," and more. Netizens were also clear to express that they were not picking at Black Pink, but at the manager.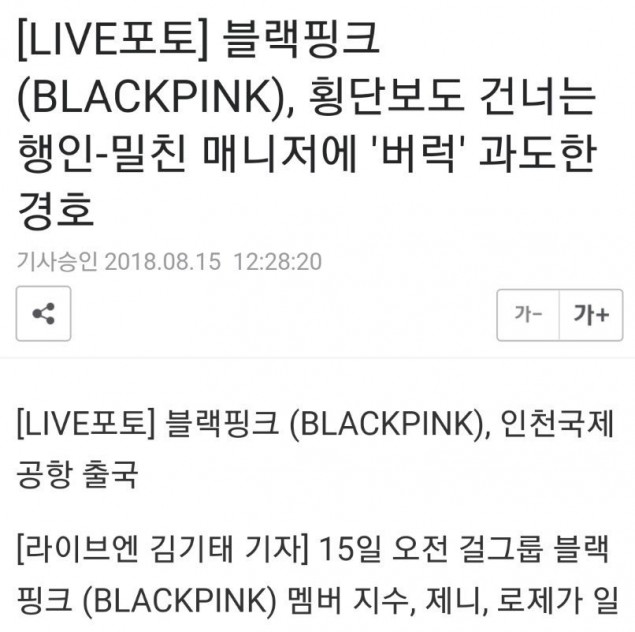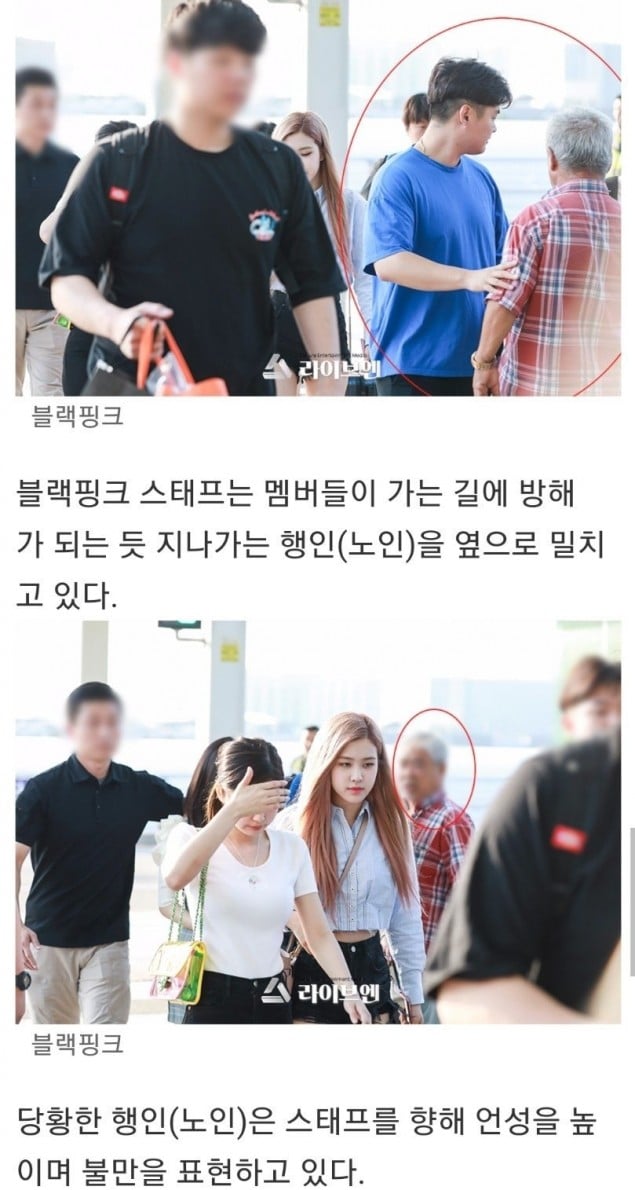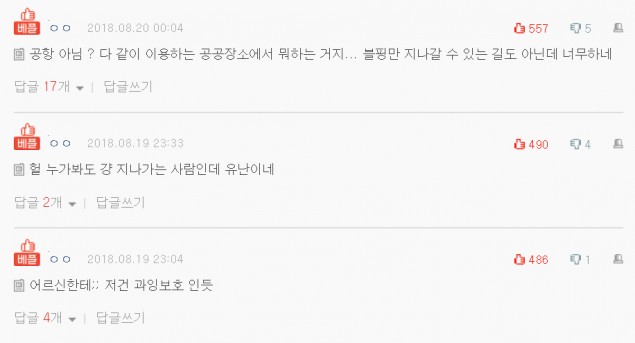 What do you think about what happened?