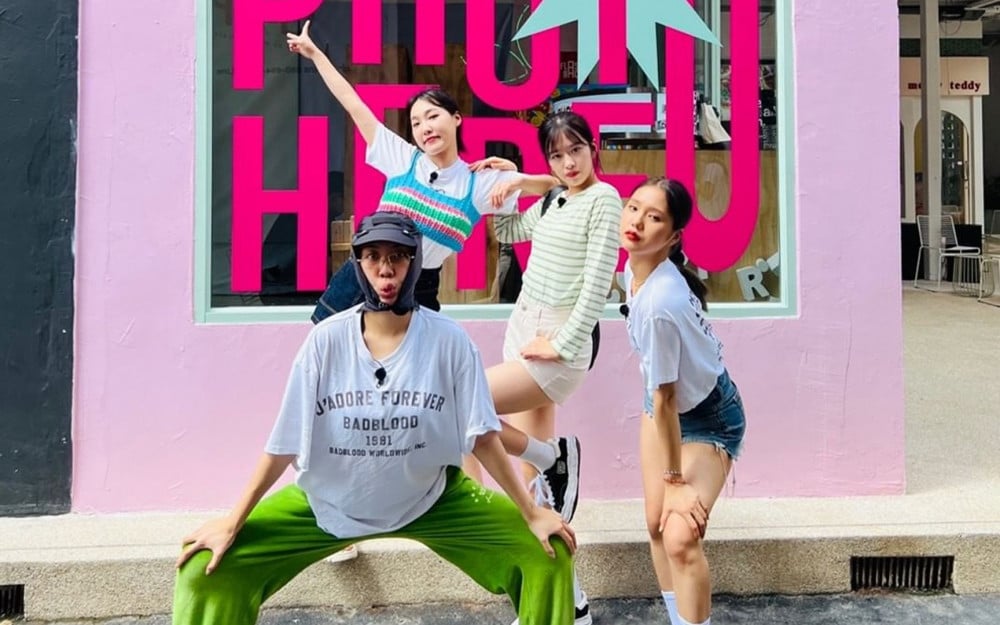 According to media outlet reports on January 26, producer Na Young Suk a.k.a Na PD has confirmed that the second season of 'Earth Arcade' is currently being filmed in Finland.
According to the reports, the cast members - Lee Young Ji, Ahn Yu Jin, Oh My Girl's Mimi, and Lee Eun Ji - will be taking on a new challenge in a completely different location in Finland in the winter season.
In season 1, the girls went to Thailand and faced summer heat; now, they are in Finland, facing the cold winter.
The first season aired in June of last year and gained explosive popularity through the loveable chemistry between the main cast members.
Season 2 will continue with the same members and will be 12 total episodes, including the director's cut.