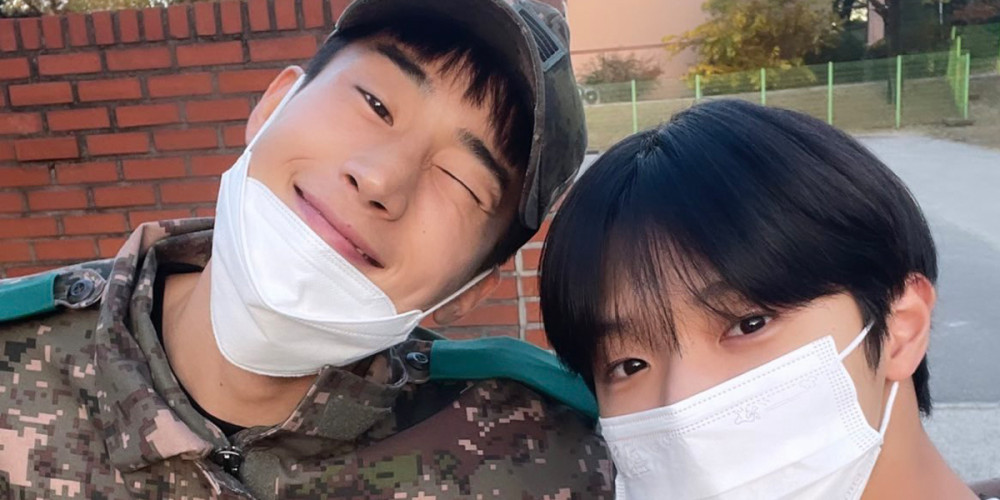 VICTON's Seungwoo will be discharged from the military on January 27 KST, becoming the first member of his group complete his mandatory service duties.
Seungwoo previously enlisted as an active duty soldier in July of 2021, then went on to carry out his duties as a member of the army's music corps. The idol currently has no special activities planned for his return.
Meanwhile, VICTON re-organized as a 6-member group in October of last year, after Heochan announced his departure from the group. The former idol was charged with a driving under the influence (DUI) in September of the same year.