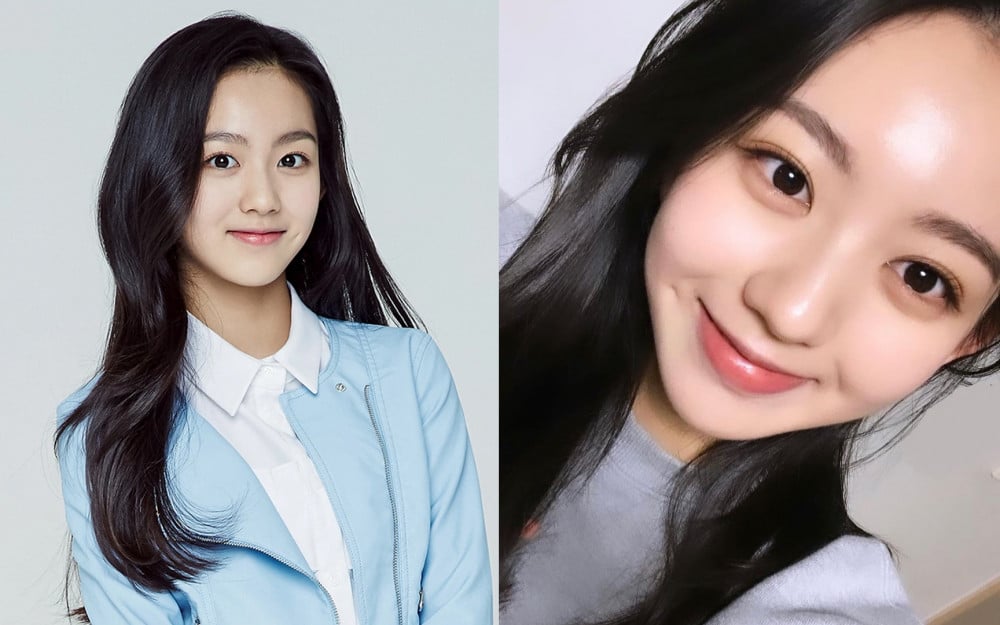 SM Rookies are among the top trainees who received attention even before making their debut. Unfortunately, only a few of the SM Rookies end up actually debuting with the agency since SM Entertainment is notorious for having long trainee periods.
That is why many of these trainees leave the agency to find a new company that will debut them faster or just give up on this path and returns to become ordinary individuals in society. This seems to be the case for Lami, one of the most well-known SM Rookies.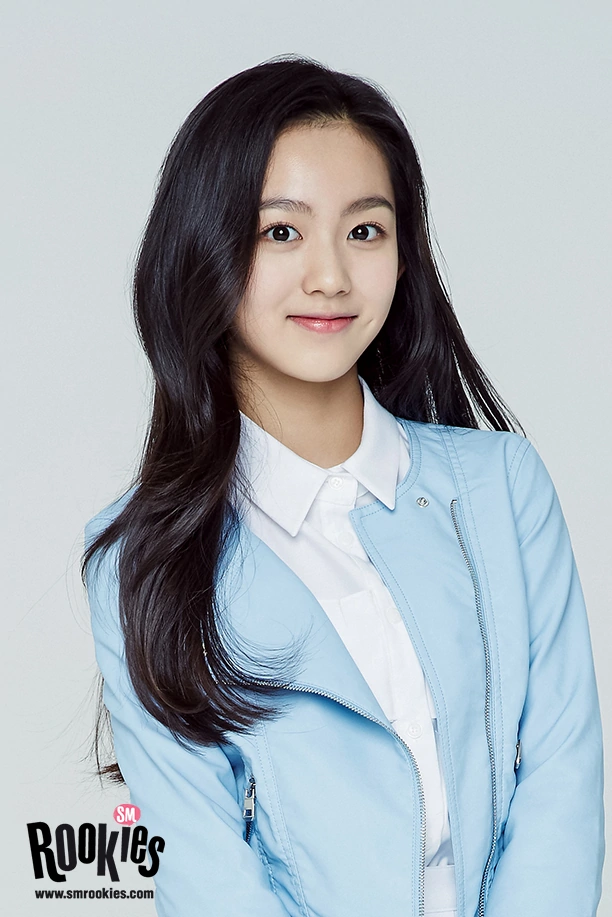 As soon as she was revealed as an SM Rookie, Lami gained a following thanks to her beautiful visuals. Many fans have been looking forward to the day Lami will debut with one of SM Entertainment's girl groups or promote as an actress.
Lami joined SM Rookies in 2013 and was known to be a rookie along with Red Velvet and NCT members. That is why many expected her to make a quick debut. But there was news of Lami's debut, and all other fellow SM trainees who were SM Rookies with Lami began leaving the agency. There was no official announcement of Lami's departure, but it seemed Lami left SM Entertainment as well since she opened her personal Instagram, which is prohibited for SM trainees.
Since then, Lami has kept her fans posted through Instagram and recently garnered attention for her unchanging beauty. One netizen shared Lami's Instagram photo and shared their hopes of seeing Lami debut somewhere. They wrote, "She said she doesn't want to anymore but I really wish Lami suddenly appears somewhere."
Other netizens wrote, "Lami seems like she would fit well with NewJeans' image," "She's so pretty," "Even her graduation photos were pretty," "She looks like an actress," "Her SM Rookies photo was so pretty, I wish she would have debuted," "How can she be this pretty," "I really wonder if she's really not preparing for anything," "I wish she would post more photos," "She needs to come out on one of those idol competitions," and "I forgot I followed her and she would post photos once in a while and I would always be impressed by how pretty she is."