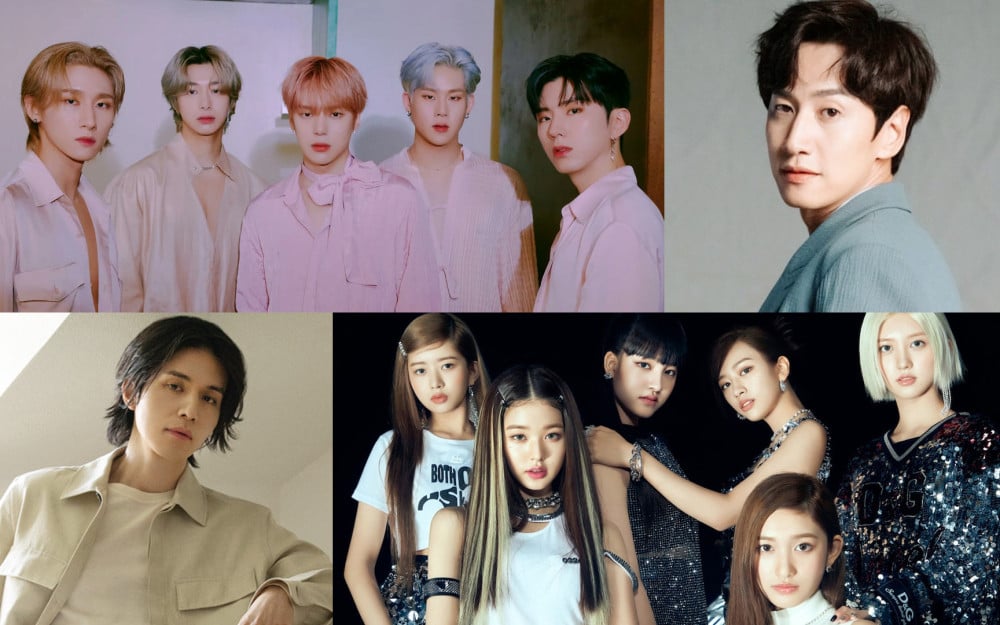 Attention is being focused on which artists from Starship Entertainment will appear in the next episode of 'Game Caterers.'
It has been confirmed that producer Na Young Seok's 'Game Caterers' have confirmed to work with Starship Entertainment next. According to news media outlet DongA, 'The Game Caterers' and Starship Entertainment have agreed on a collaboration and will be filming for two days and one night. According to reports, the content will be aired from the end of this month until the beginning of November.
Starship Entertainment is an agency that includes various representative K-pop idols such as MONSTA X, Cosmic Girls, CRAVITY, and IVE. The agency merged with King Kong Entertainment back in 2017 to become a comprehensive entertainment company. Actors such as Kim Beom, Song Seung Heon, Lee Kwang Soo, Lee Dong Wook, Lee Mi Yeon, and Yoo Yeon Seok are the actors under King Kong by Starship.
With various top celebrities in the industry part of the agency, there is high anticipation of who will appear on the 'Game Caterers' Starship Entertainment special.