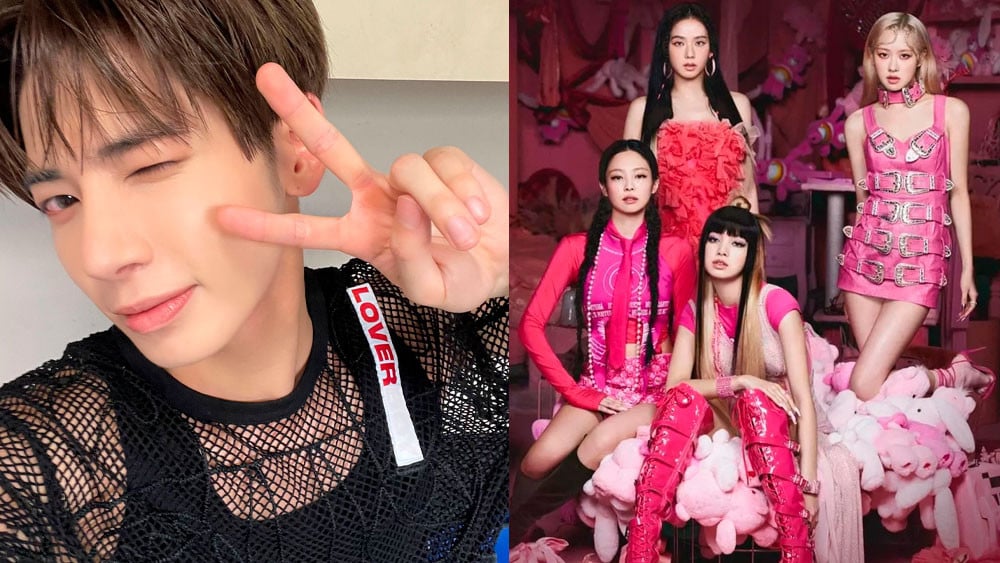 During a recent live broadcast on Weverse, TxT's Taehyun took a moment to show his support and love for BLACKPINK's new album "BORN PINK," as well as mentioning his favorite song.
It all started when Yeonjun and Taehyun started chatting with their fans on the platform.
During a moment of the broadcast, the boys talked about the groups that are currently doing promotions on music shows and mentioned BLACKPINK's comeback.
It was then that Taehyun commented effusively:
"His new album is crazy. I listened to the full album as soon as I arrived in Korea. Rap is crazy."

Taehyun chose "TALLY" as the song he loves very much and left fans pleasantly surprised due to the explicit lyrics in it.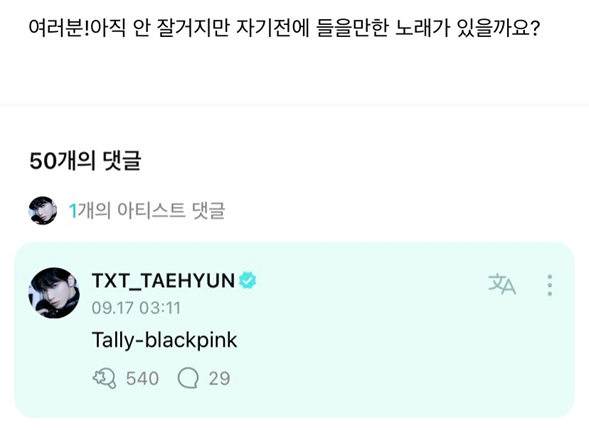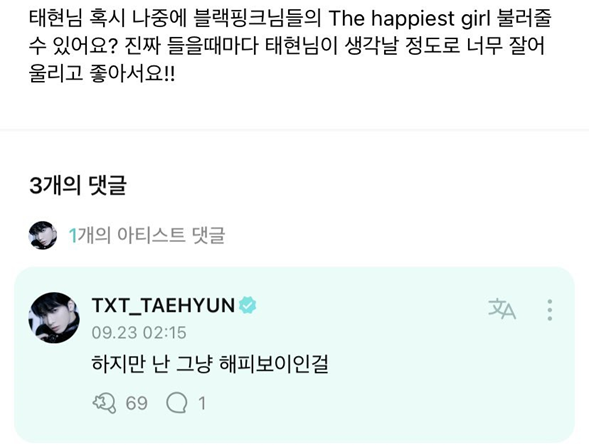 The idol continued to praise the "BORN PINK" album, ending with the following:

"The quality is crazy. 'Shut Down' was amazing too."

BLINKS from all over the world were happy to see this as Taehyun now joins the long list of idols who are fascinated and fans of BLACKPINK.