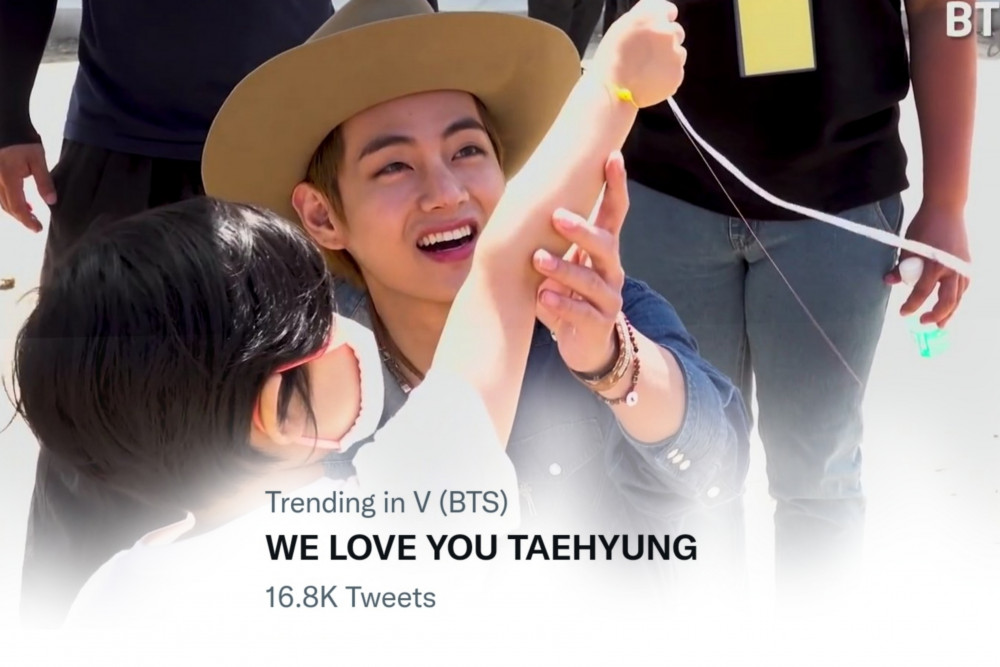 [User Post]
K-pop agencies are repeatedly accused by fans of favoritism, negligence, and harassment of their artists. Often western and Korean celebrities have come forth to complain about their problematic contracts and agencies. Likewise, fans point out their own perceptions of the alleged unfair treatment by BTS's agency towards V.
Recently, after the members of BTS branched out to pursue their solo careers along with group activities, fans noticed the company's lack of mention of V's solo activities and promotion of any event attended by him. Concerned fans trended various keywords and hashtags against Hybe to bring the concern to light.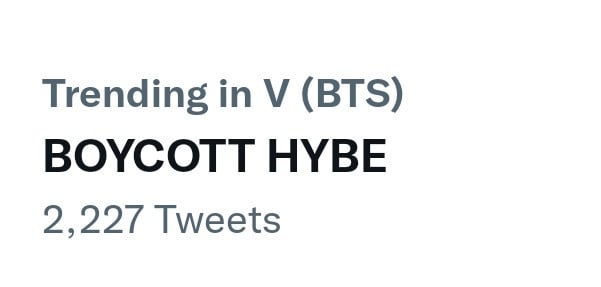 Fans highlighted the various occasions when V seemed to be interacting with the Camera, but the behind-the-scenes filming crew totally dismissed him, leaving a disheartened-looking idol on several occasions.

For a company of Hybe's stature, which is expected to have a dedicated staff for a star member like V, has blatantly missed V's names from official content like merch or Google search like other company artists. Following the company's lead, some new & impressionable armys are ignoring his solo activities, not partaking in any hype or promotion.
Despite all these roadblocks, the once-hidden member has managed to stand out and pave his own way. One would think that the company would treat him better as a "World Record holder," but the fans have pointed out that nothing has changed much.
While the agency is seen promoting various activities like movie premiere attendance, magazine shoots, and outside collaborations of all the other artists under them, the same courtesy is not extended to V despite him being one of the most active solos & perhaps being the most sought-after artist currently. Be it the Paris fashion, movie premiere attendance, or In the Soop, hardly any acknowledgment was seen from the agency. Despite creating so much buzz, according to the fans, no article was reshared by the agency.
In addition, V has been under constant attacks by anti-fans and targets of malicious rumors, as acknowledged in Vogue Korea, yet no notice has been issued by the agency addressing the distressing situation, or any promises been made to protect the artists' privacy & reputation.
This is not the first time fans pointed out the mistreatment and negligence towards V, be it non-promotion, privacy invasion, or overall content mismanagement by the agency.
Despite everything, dedicated fans are adamantly backing him along with the general public, who still sees him as one of the top"faces of k-pop," as seen by the demand for his VOGUE KOREA Magazine.