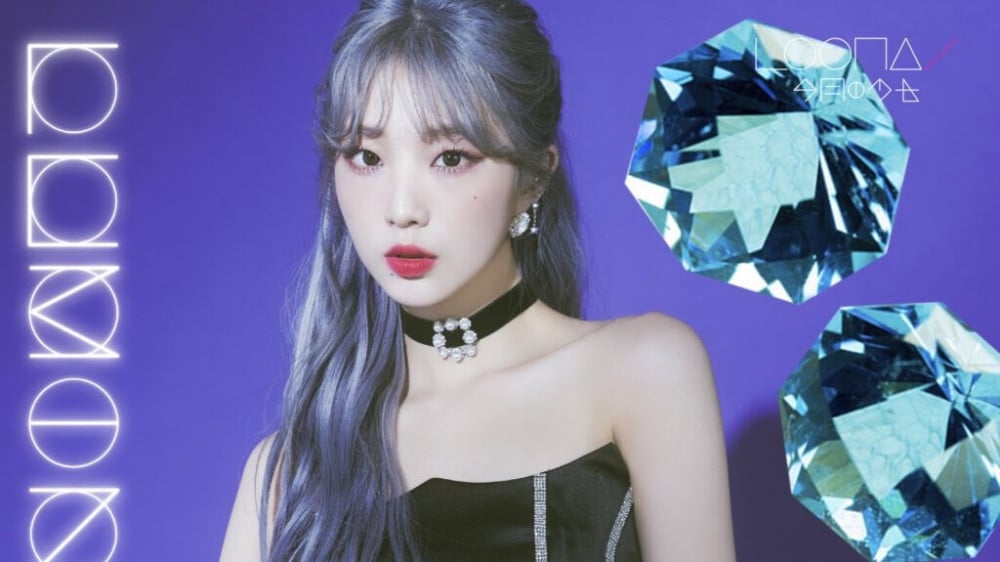 On September 23, a message exchange over the chatting platform FAB involving LOONA member Yeojin raised the concerns of fans, as she seemed to confirm that earning distributions have been delayed since debut.

The topic was brought up after a fan expressed their happiness to see Yeojin with a nice bag, believing she was rich. However, Yeojin quickly denied the claim, admitting that she has not been receiving earnings.
The conversation went as follows:
Fan: Luby's bag looks nice, I'm happy that Luby is rich. 👍
Yeojin: My mom.. gave it to me.. I'm not rich... I don't even receive earnings. 😭
Fan: Uh.. is that statement... Okay to say?.. 😂😂
Yeojin: It's the truth..?
A fan continued to ask how long the payment delay has been, to which Yeojin explained, "Since debut."

Read the entire message exchange below: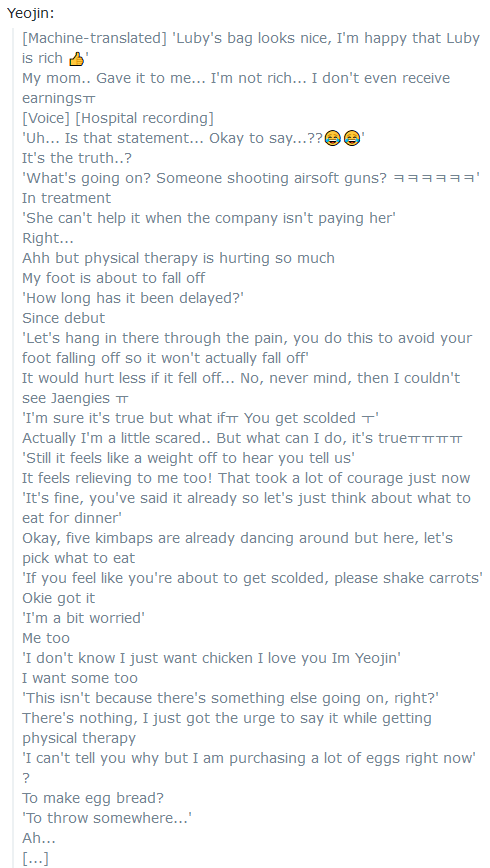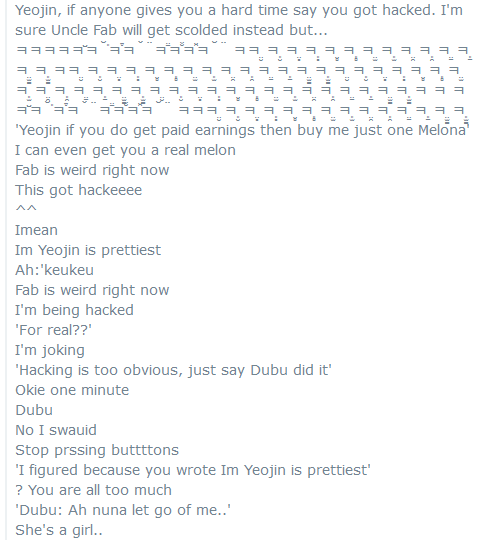 Upon hearing this, fans expressed outrage on social media, specifically towards LOONA's company Blockberry Creative.
Some reactions of fans go as follows:
"Everything I've heard about this company has been horrible so far…"
"When is their contract ending? I seriously hope they pull a Got7."
"I'm really upset about this situation. I actually didn't know anything about this 'not getting paid' thing before this. I really hope they chose to not renew their contract."
"Not all that surprising considering Blockberry's reputation, honestly.
"Brutal out there for most idols."
"Since debut? My jaw dropped reading this…"
"This is insane how are we spending money to support the girls but they're not getting paid anything…"
Meanwhile, this is not the first time financial issues have been raised in relation to LOONA's company Blockberry Creative. It was reported last year that the agency had faced a severe financial crisis, resulting in the failure to provide wages to employees.
What are your thoughts on this? Leave them in the comments below.